Why choose a Better Health membership?
We're working in partnership with Public Health England to help kickstart your health! Choose a Better Health membership to make the most of a healthier lifestyle with inclusive access to our gyms, swimming pools and fitness classes, plus discounts on a range of other activities.
What's more, all adult Better Health memberships include access to Better at Home, our 6-week  Give it a Go programme and the Better Health library.
We have a range of options available, so you can find one that's right for you. Pay for your membership monthly or annually, saving an additional 10%.  
A healthier you starts here.
Better Health UK
Enjoy the best of over 200 Better centres across the UK. You'll have access to every gym, swimming pool, fitness class, and racquet sports without any extra cost. It's ideal for anyone who works or travels across the country on a regular basis.
And if you want to take your membership even further, check out our Better Health UK plus Spa and Better Health UK plus Ice memberships!
Choose Better Health UK
Better Health Senior
Better Health Senior membership is open to anyone 66 and over. You'll have access to your local Better leisure centre, where you can take part in a range of fitness activities, including gym, swimming, fitness classes and senior clubs. 
Join today and start your journey to a healthier and happier you. 
Choose Better Health Senior
Better Health Junior
Offering access to every swimming pool, junior gym and junior fitness class in their local area as well as discounts on other junior activities, youngsters can get off to a great start and burn some energy. 
Get the kids active with our Better Health Junior membership.
Choose Better Health Junior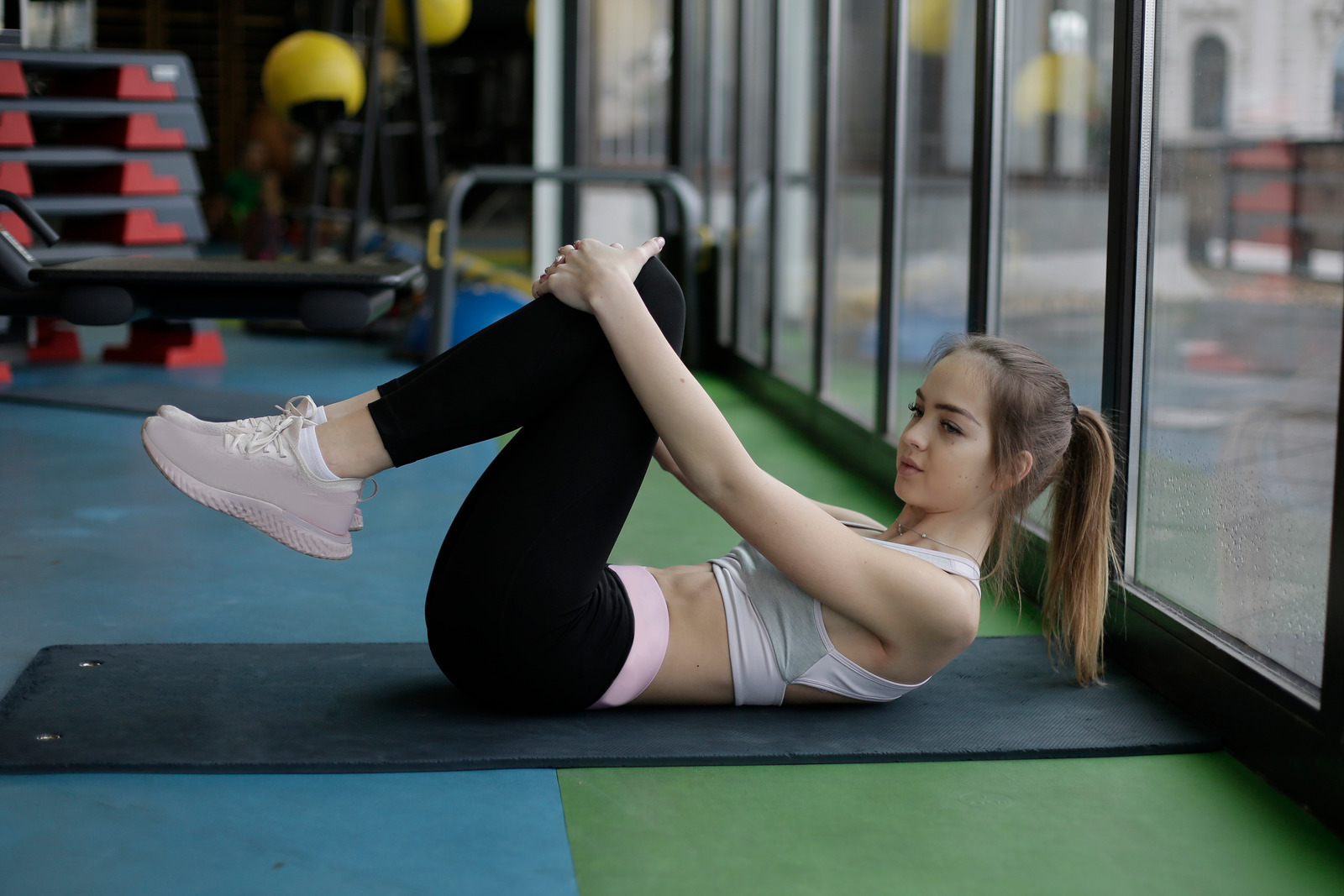 Other membership options
Student
If you're a student, why not take advantage of our student memberships? Not only will you get access to all Better centres or just within your chosen area, but you'll also find a range of flexible memberships and ways to pay. 
Find out more
Concessionary
If you're eligible for a concessionary membership, you'll be able to access centres in your local area at a discounted rate. From the gym and swimming pools to fitness classes, make use of our free personalised exercise programme to help you stay motivated. Find out below if you're eligible. 
If you're a Belfast resident, click here to find out more.
Find out more
Inclusive UK
Our Inclusive UK membership is designed for people who are registered as disabled and offers full access to our gyms, pools and fitness classes at over 200 locations across the UK. Our centres offer a welcoming environment and opportunities to discuss your personal requirements with our fully-trained staff. 
Find out more
Corporate
Discover a range of packages tailored to suit our corporate clients. We can work with your company to develop strategies that support the physical, financial and emotional wellbeing of your employees, so everyone can enjoy better health.
Find out more
You may also like