Find a Circuit Training Class near me
Local Circuit Training Classes
Level: All abilities | Calories: 480/hr

Push your workout to the next level with high-intensity circuit training. Tackle a sequence of physical challenges designed to get you more active and stronger.
From bodyweight drills to exercises using equipment, find out how circuit training can improve your speed, strength and agility. You will not be bored as you move from station to station after a set time, depending on the set-up. 
Whether going solo or in small groups,  the friendly team atmosphere and fast-paced workout will keep you motivated and heart-rate high.  And the best bit of all, you can work at your own pace and towards your own personal best.
Try this exhilarating fitness class today and feel the difference. 
Circuit Training basics
Level: All abilities | Calories: 340 p/hr
Circuit routines provide an all-body workout as you tackle a sequence of exercises designed to get you fitter and stronger. With simpler movements and lower intensity, Circuit Training basics is perfect for people starting their fitness journey, older adults and anyone looking to build confidence.              Best for: Strength, stamina and endurance
What are the benefits of circuit training?
Get stronger and fitter by attending circuit training at a Better leisure centre near you. Reap the following benefits: 
Torch the fat - kick-start your metabolism and burn the fat with this high-intensity class 
Have fun - the variety of exercises and camaraderie makes the workout fun and keeps you motivated throughout the workout 
Increase your core strength - circuit training really works your abs and all your core muscles
For everybody - the class is structured so you work to your limits 
Book now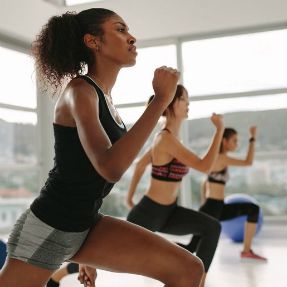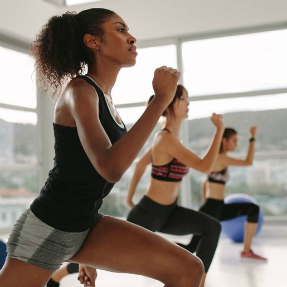 What to bring to a circuit training class
You don't need to bring any special equipment with you to circuit class. Wear comfortable, lightweight clothing as you will sweat and trainers. Please come to your class with a bottle of water to keep you hydrated during the session. And a towel is always handy. 
You may also like