Local Pilates Classes
Level: All abilities | Duration: 60 minutes | Calories Burned: 165/hr
Gently train your physique and improve core strength in a low-intensity atmosphere. Pilates exercises focus on concentration and muscle control, transitioning smoothly between one another to build a revived and resilient you.
Book now
What to wear for Pilates
Move comfortably in your Pilates class by wearing lightweight clothing that lets you twist, stretch and roll down freely. You'll want to keep a towel handy and please bring a bottle of water to class with you – you can fill this up for free around the centre.
We'll provide everything else in your Pilates class, including mats and workout equipment.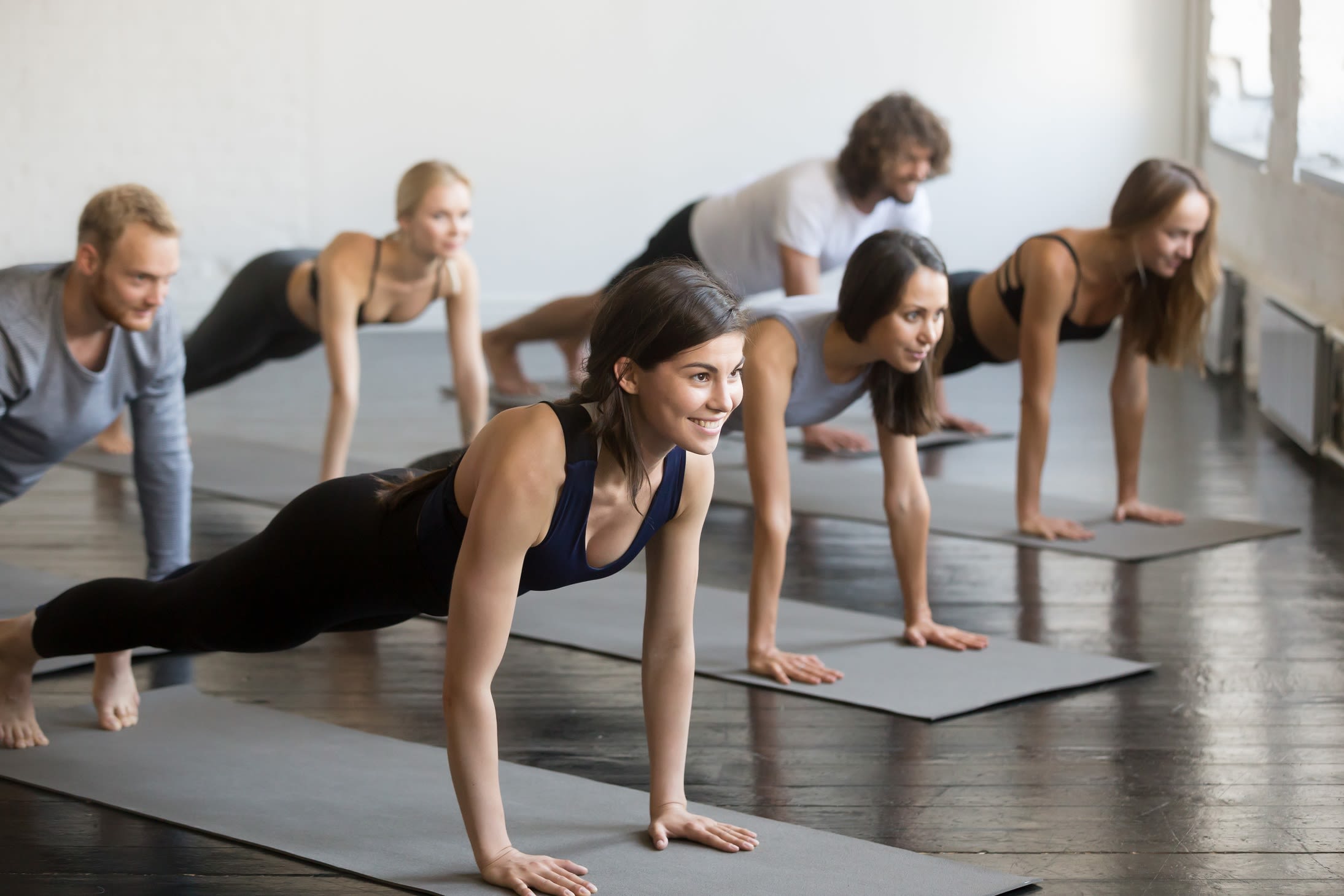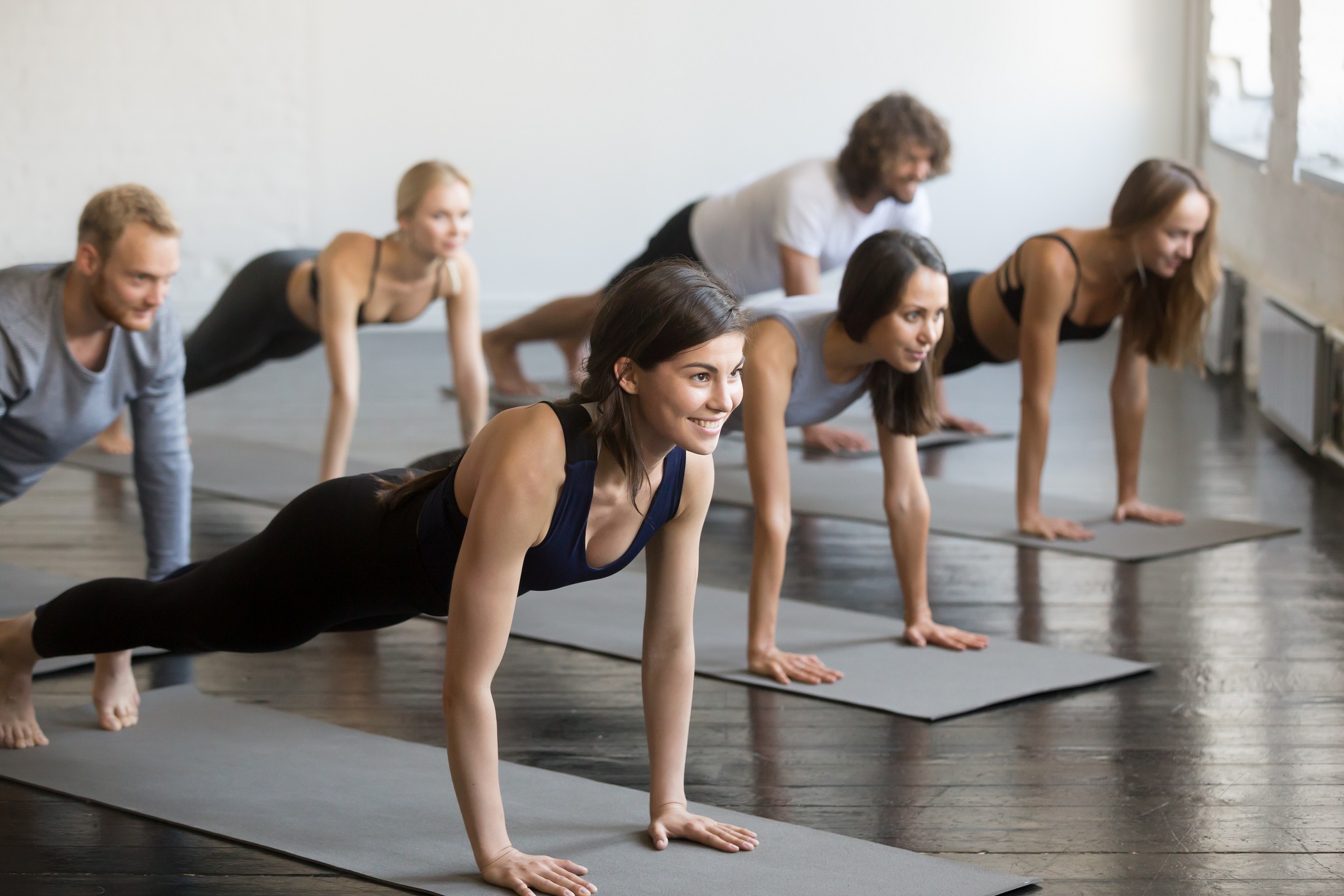 Pilates FAQs
What kind of workout is Pilates?
Pilates is a low-impact exercise that aims to strengthen and tone your muscles while improving your posture and alignment. With a focus on your core and slow and controlled repetitive movements, Pilates helps to improve your overall fitness, balance and flexibility. Don't underestimate the power of a Pilates class, it is truly an allover body workout. You can do Pilates with or without equipment but for our mat-based classes, we provide the necessary props.
Is Pilates a good way to lose weight?
Pilates may not be as effective as cardio-based activity such as running or swimming because you are burning off fewer calories, but it will help you maintain a healthy body and encourage muscle tone. 
Is Pilates difficult?
Pilates is suitable for all levels of fitness and exercises can be modified to suit everybody. Whether you're looking for a challenge or gentle strength training, you can build on the core exercises of the Pilates method.  
You may also like