Find a power pump class near me
Local power pump classes
Level: All abilities | Calories: 450/hr
Take your workout to new heights with a power pump class by Better. These high-intensity fitness classes will get you doing a range of bodyweight and weight-based exercises to get all the muscles in your body working and pumping. If you want to burn body fat while building muscle at the same time in a short space of time this is the class for you. What are you waiting for have a look our membership options today! 
Power Pump basics
Level: All abilities | Calories: 320 p/hr
Get the same high-energy routines with weights but using simpler movements and at a lower intensity, Power Pump basics is perfect for people starting their fitness journey, older adults and anyone looking to build confidence. Our pump classes are a full-body blast, putting you on the fast track to fitness.                                                                                          Best for: Strength and conditioning
What are the benefits of a power pump class
There are many benefits of power pump classes, including:
Torch the fat - burn the fat with this high-intensity class 
Have fun - the variety of exercises makes the workout fun and keeps you motivated throughout the workout 
For everybody - the class is structured so you work to your limits 
Raises your metabolism - power pump increases your metabolism so you burn calories
Book now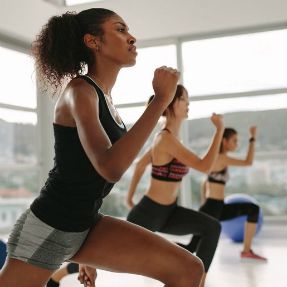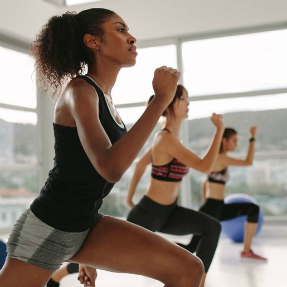 What to bring to a power pump class
You need to stay hydrated at our high intensity power pump classes, make sure you have a water bottle with you (we have lots of water fountains for you to refill with). All of the equipment will be provided for you, we do ask you also bring a towel with you and wear lightweight fitness clothing.  
You may also like