Why choose a Personal Trainer at Better?
Whether you're new to fitness, struggle to find motivation, or simply need guidance and a push to help you achieve your goals, we have a solution for you.  
Whatever your focus and level of fitness, our Personal Trainers will work with you to design a bespoke exercise programme that works around your lifestyle. 
Building on your strengths, your goals and your fitness aspirations getting fit and in shape becomes a fun, enjoyable and rewarding experience with Personal Trainers at a Better gym near you.
Are you ready to feel good?
Find a PT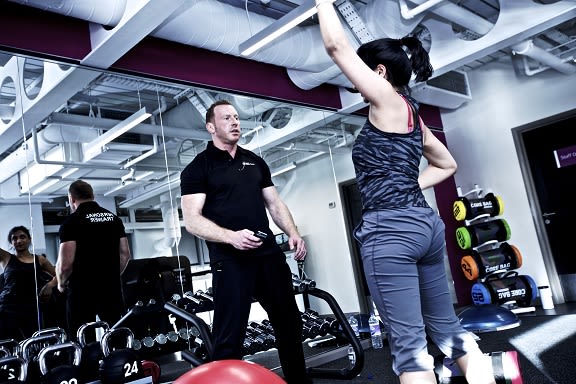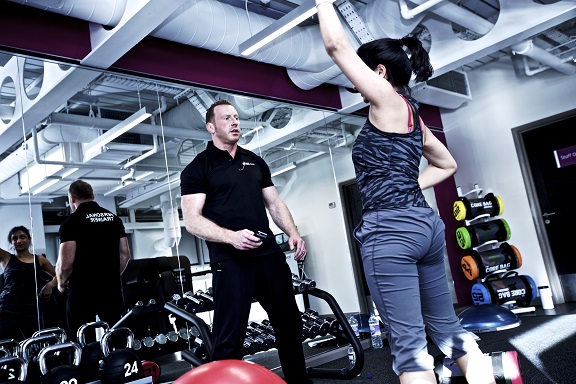 Not a member yet?
You can access personal training if you become a member of Better and pay for your membership monthly, annually, or simply as you go. We have a range of pre-paid and pay and play membership options available, so you can find one that's right for you. 
Become a Better Health member to access the gym, swimming pool, fitness classes and much more.
Sign up today and bring it to Better.
Join now
Careers
Do you have a passion for fitness and a keen interest in helping people reach their fitness goals? Our partner YOUR Personal Training, one of the UK's most successful management companies, are looking for level 3 qualified Personal Trainers who can deliver high levels of customer service with a priority on safe and knowledgeable training support.
For the latest information and vacancies across the UK please visit the link below. 
Apply Now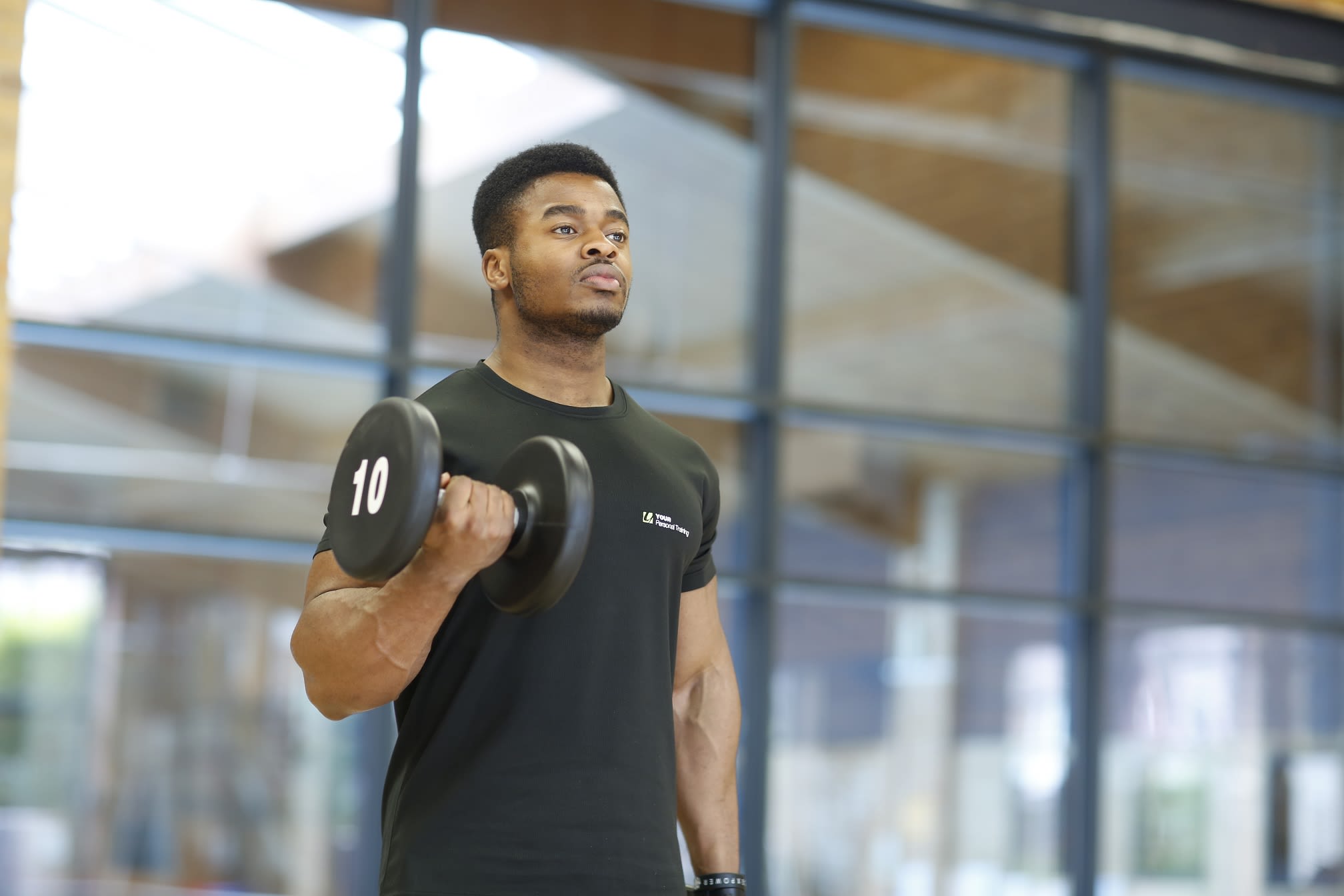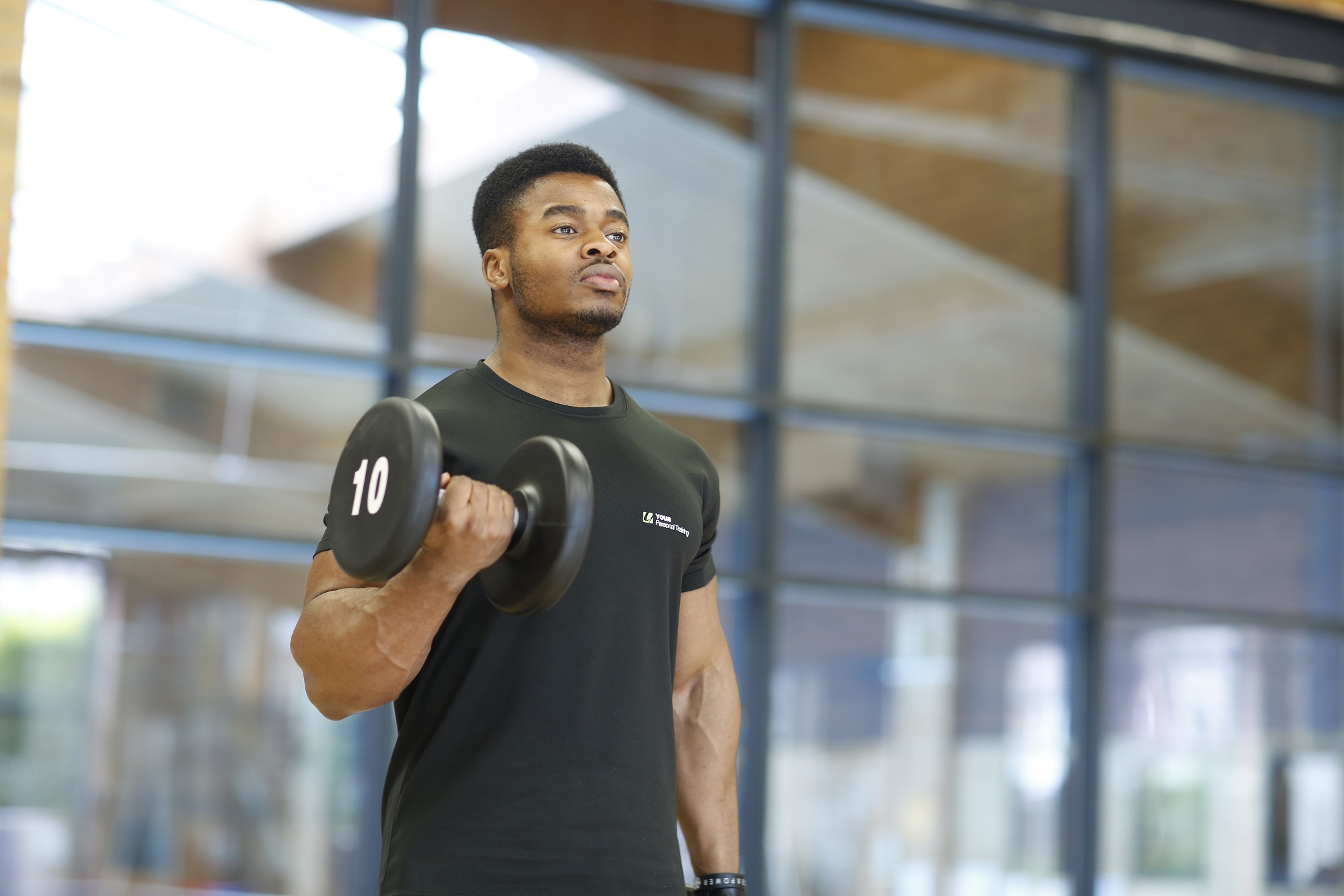 Benefits of Personal Training
Motivation
Having a personal trainer by your side can provide the encouragement, energy and motivation you need to work harder. They can help you set achievable goals and create a realistic plan to accomplish them.
Consistency
If you find it difficult to stick to your routine, a trainer can help you overcome the excuses you might use to avoid your commitment to exercise. It's a lot harder to skip your gym workout when you know a trainer is waiting for you.
Maximised Results
A personal trainer can ensure you spend your time performing the right exercises to achieve your goals. Personal trainers are ideal for individuals who can only commit a limited amount of time to their gym workouts, as can help maximize their time to see results.
Inspiration
If you tend to fall into the same workout habits and eventually get bored with your workout routine, a personal trainer can bring much-needed variety and a fresh perspective to challenge your body and mind. Affecting your mood and motivation will help you avoid a training plateau and continue seeing results from working out.
Education
If you want to understand more about your body and exercise, a personal trainer can help you with that. You will get to understand more about exercise, nutrition, working out and how you can vary your workouts accordingly.