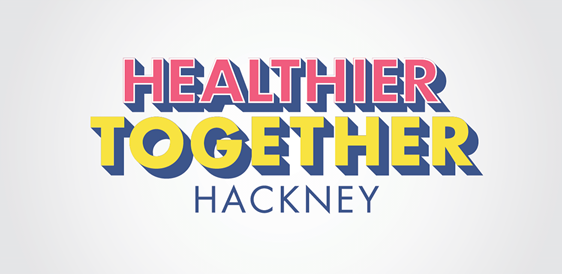 The Healthier Together Hackney programme offers both weight management and physical activity on referral programmes, to support you in achieving your personal goals whether that be losing weight or becoming more active. 
This newsletter aims to keep you up to date with news, tips, advice and activities, as well as insight into the Healthier Together Hackney Programme, and some inspiring stories of those who have benefited from the programme.
National Stop Smoking Day 2018
Healthier Together Hackney supported National Stop Smoking Day on the 14th March 2018 to raise awareness about the benefits of quitting for ones health and wellbeing. In the time it takes you to read this newsletter, as a potential quitter, you would have already achieved 1 of the benefits, which can be found below.
BENEFITS OF QUITTING SMOKING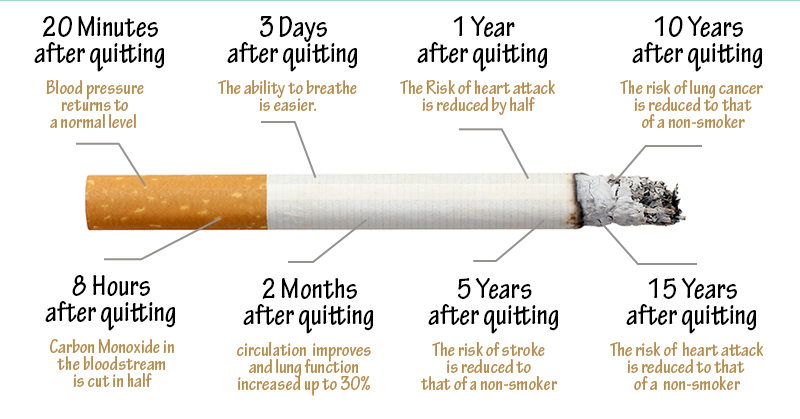 Increase:
Your sense of taste
Your chance of living longer
Your breathing and general fitness
Improve:
The appearance of your skin and teeth
Your chances of having a healthy pregnancy and baby
You will protect the health of those around you by not exposing them to second-hand smoke
Save money:
On average £250 per month
10 TOP QUITTING TIPS
1. Pick a quit date: Choose a day that will be stress-free, and stick to it.
2. Make a list: Write down all the reasons you want to quit - read it when the cravings start.
3. Build a support network: Find someone else who's looking to give up - support each other.
4. Remove any reminders: Get rid of ashtrays, lighters and matches, and any remaining cigarettes.
5. Use stop smoking services: Contact your local NHS Stop Smoking Service for support from specialists.
6. Try nicotine replacement: Consider using nicotine replacement, which can more than double your chances of stopping smoking.
7. Start moving: Scientific studies have proven that exercise, as little as a 5 minute walk or stretch cuts the urge to smoke and may even help your brain produce anti-craving chemicals.
8. Avoid trigger situations: Anticipate stressful or trigger situations. So, if you smoke after a meal, go for a short walk instead.
9. Practice saying "no": Don't be tempted by just one cigarette; it often leads to another.
10. Treat yourself
For more information visit the NHS webpage here.
Local Smoke free Services
Hackney has lots to offer to support you in quitting to smoke. With the help of SmokeFree Hackney it has been found that people are 4 times as likely to quit smoking. For more information on SmokeFree Hackney please click here.
Local stop smoking support is FREE and gives you a range of ways to quit, through differing medications (some that you may have not yet tried), E-Cigarette guidance and plenty of support.
Services are located all over the Borough. To find out more about where to find these services please click here.
Drop in to one of the Healthier Together Hackney offices based in a local Hackney Better leisure centre to speak with an instructor that can signpost you to relevant services.
Your local stop smoking service can be viewed here.
Healthier Together Hackney Social Sport
Healthier Together Hackney has added social sport sessions to its programme to look to engage those that prefer sport as a way to be more active, to make sessions fun, encourage social interaction with other participants and maybe for those that have a competitive edge. Come along to Better, King's Hall Leisure Centre to participate in our Walking Football or Badminton sessions.
These sessions are currently running from King's Hall Leisure Centre in Lower Clapton, however with increasing interest and attendance numbers, we are looking to extend our offer to our other Better leisure centres in the near future
Badminton Case Study
One of our participants had the following to say about our badminton session: "After attending the badminton sessions for several weeks, I have noticed an improvement in my general health. I feel that the consistent form of sports exercise keeps me more motivated than just going to the gym; also I have noticed improvements in my cardio fitness. The people within the group/session are friendly and I am able to socialise with them every week."
SMART TECHNOLOGY AND HEALTH APPS
NHS SmokeFREE app
The SmokeFree app can help you stop smoking by giving daily support and motivation. If you stay smoke free for the 4-week programme you're up to 5 times more likely to quit for good.
Daily support messages to help motivate you
Badges to reward your progress
A craving button with tips and content to distract you
A savings calculator so you can see how much money you're saving
Record a motivation. This lets you take a picture or add text to remind you why you're giving up
Success tips – tried and tested ways to help you
YOUR STORIES
This month we are profiling Amina who was participated in a weight management case study. 
"I was referred to the programme by the practice nurse at my doctor's surgery as I am very over-weight. I wasn't worried about joining the programme; I was only worried about my huge weight gain.
I thought the programme just offered a free gym membership but was pleased to learn there was much more on offer including weekly weight in's and educational talks.
The programme has helped my weight loss enormously and I have lost 8.4 kilos so far. Although I have a long way to go, I feel much better about myself, I am also 100% fitter than when I started and much more active including walking 25 minutes to my weekly class. I like the group classes and the fact that there are others around same age as me. 
The Healthier Together programme is an excellent way to lose weight and become more knowledgeable about what you are eating and how to become more active."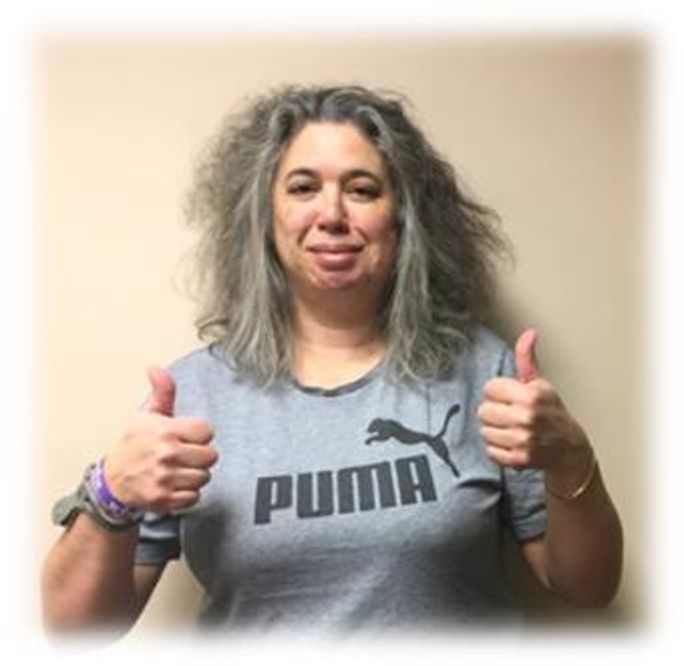 Each month we will be featuring an inspirational story from people who have benefited from being involved in the service and what difference it has made to their life. Have you got a story to share? If so get in touch via email to Healthier Together Hackney and we will look into featuring it.
Contact Us
Have any questions?
The team are available 8am and 8pm Monday to Friday  For more information on the 'Healthier Together Hackney Programme' please contact the team on: