School's Out
This holiday make sure a visit to York Leisure Centre is on your list of things to do. We have activities that will entertain all of your friends and family and will ensure that you make the holidays count!
Clip and Climb
Clip 'n Climb provides a number of colourful and adventurous climbing walls designed to be multi-generational, appealing to both children and adult climbers. These exciting state-of-the-art climbing wall systems create fun experiences in a safe, supervised environment, from ages 4 and up. Bring the kids, bring the parents, bring your trainers and bring it on.
Extreme Climb sessions include a quick induction so you're ready to scale the heights. And each 7.5m climbing panel has auto belay (think of it as an automatic safety rope) to take up the slack as you climb then lower you gently and securely to the floor.
Open every day over the summer holidays. To book or search availability please download the BETTER UK APP or click here:
BOOK CLIP AND CLIMB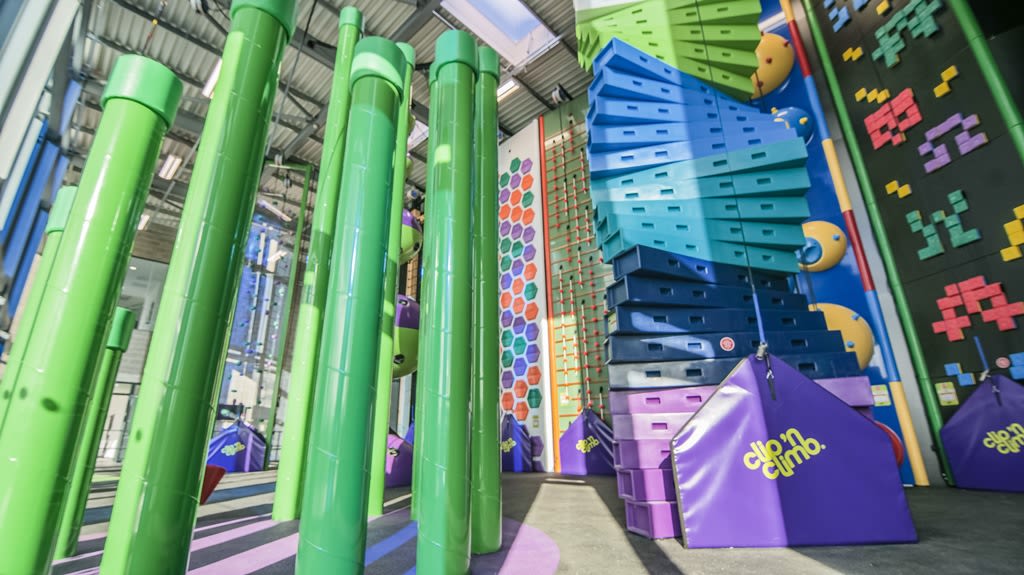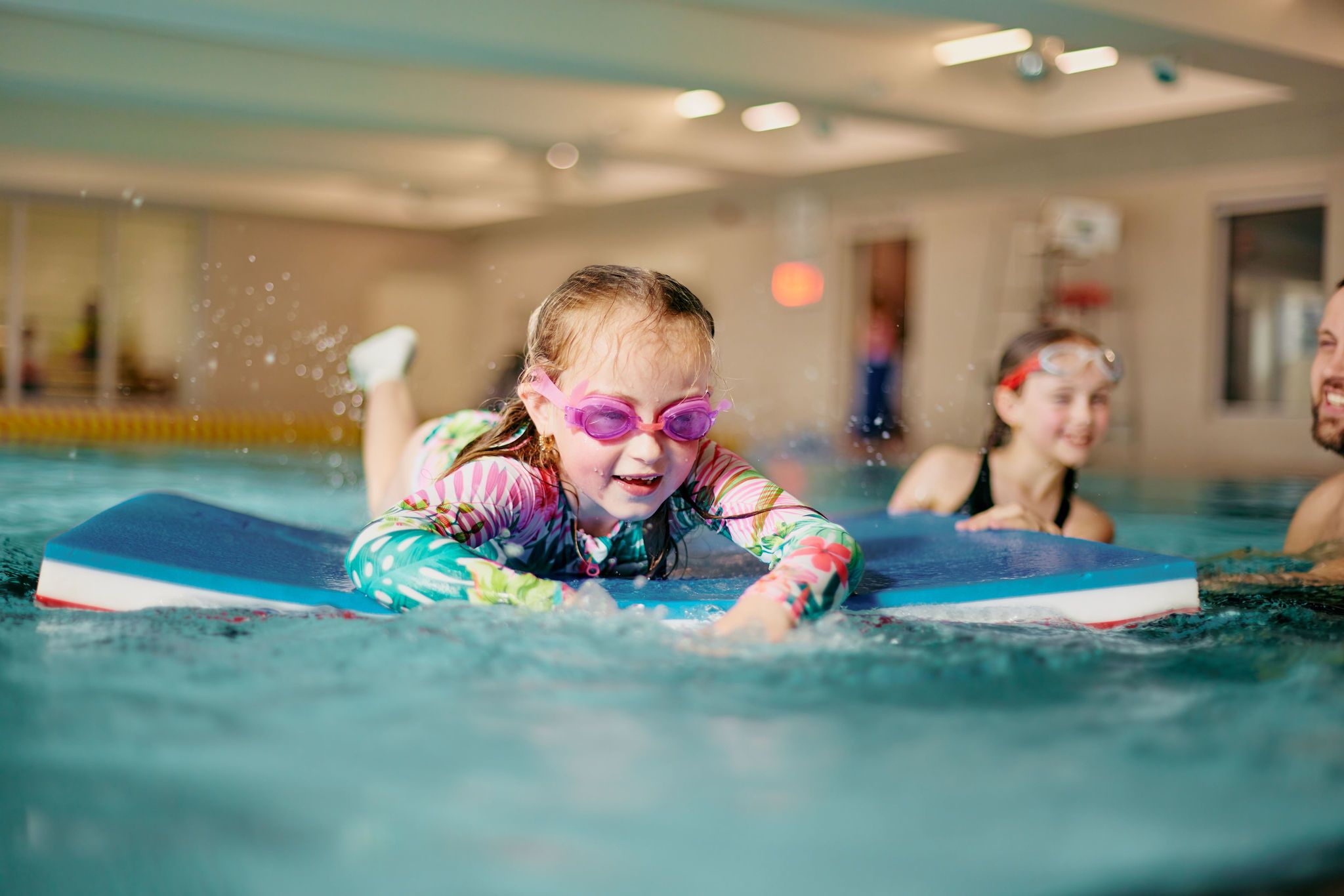 Swimming
York Leisure Centre has three swimming pools.

The Learner Pool is an ideal pool to learn and gain water confidence with a max depth of 0.9m. Access to the Learner Pool also gives access to the Toddlers Pool Splash Pad is shallow water paddling pool with interactive water play area with a slide for children under 8 years old. Perfect for water babies and water confidence building.

The 6 lane 25m Main Pool is programmed for:
Swim for Fitness (lane swimming)
Swim for All (2 lanes, with the rest of the pool open to general swimming),
Lockers take £1 coins, or shopping trolley tokens. You may need two lockers, depending on your bag sizes.
Open every day over the holidays. To book or search availability for a specific pool you wish to book please download the BETTER UK APP or click here:
BOOK SWIMMING
Junior Gym
Junior gym is a dedicated session where teens and older children aged between 11-17 can access the gym and get active. All sessions have a member of staff present, so if you are unfamiliar with any equipment, you can always ask them for safety advice.
All juniors, however, are required to book a junior gym induction prior to attending the session.
Junior Fitness Classes and Family Fitness Classes are now available. To view our classes please download the Better UK App or click book Fitness classes below.
BOOK JUNIOR GYM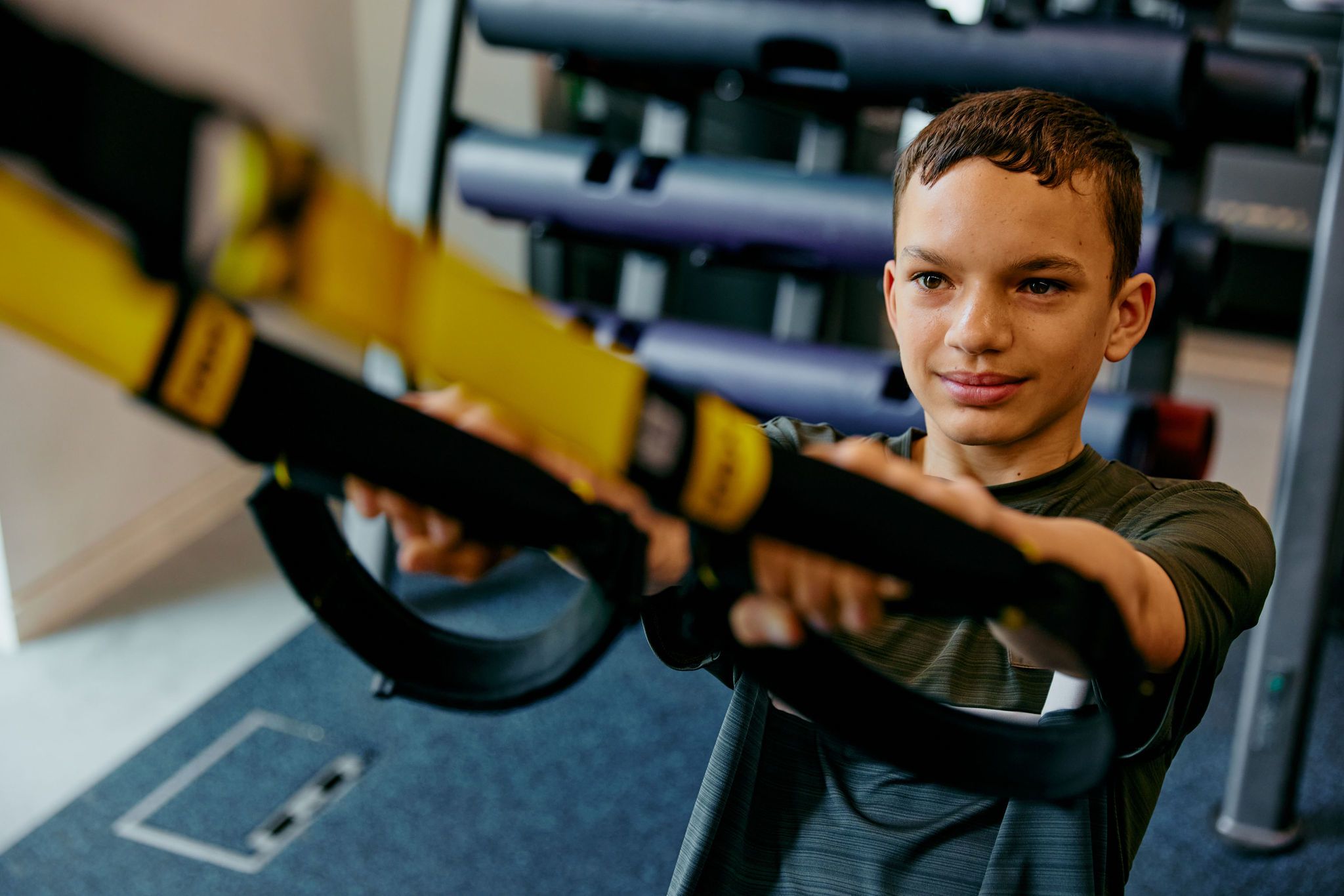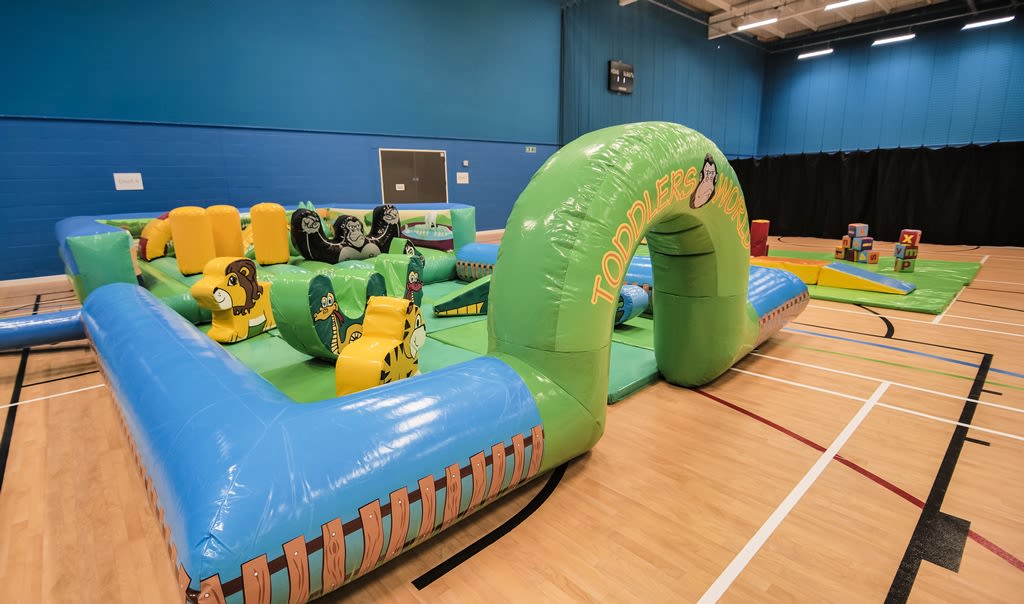 Toddler World
Situated within our Sports Hall, our Toddlers World is a fun and interactive play session for toddlers aged 6 months – up to 5 years. Mondays, Wednesdays and Sundays 9-12pm.
Our Jungle Bouncer has an integrated soft matting area with jungle animal play shapes. There is also a separate matted area, again with more fun soft play shapes. Toddler's world is perfect for burning off energy and socialising with friends.
A staff member is present throughout the session, however, children must be supervised by a parent or guardian at all times. Jewellery, shoes and any sharp objects must be removed prior to playing on the equipment.
Sessions are an hour long, and adults are free. To book download the Better UK App or click here:
BOOK TODDLERS WORLD
Badminton and Table Tebbis
Playing racquet sports is a great way to get active, have fun and stay healthy, whatever your age or level of ability.
So boost your mental, physical and social health by taking up this fast-paced racquet sport.
Equipment available to hire For casual court hire please download the Better UK APP, or book here:
BOOK RAQUETS