Find a Swimming Pool near me
Splash out with Better
Whether you want to take a refreshing dip al fresco or practise your butterfly strokes, you'll find a Better pool for every occasion in Hackney. Swimming is unique in that you get a good workout without putting extra stress on your body. This means it can complement other activities. But even on its own, swimming will give your mental health a boost. You may even find the whole ritual of gliding through the water relaxing and reinvigorating. Everyone's welcome, so why not become a part of the Better swimming community in Hackney. 
Become a member today
Swimming lessons for adults and children in Hackney
Find swimming lessons for everyone at Better. Whether you're an adult wanting to take your first step in the pool or looking for swimming lessons for your little one, come to us. Our qualified instructors follow our Learn to Swim framework, which helps your progress and enjoy being in the water. Become confident and capable in the water at a swimming pool near you in Hackney. 
Swimming sessions in Hackney
Whether you want to relax and revive yourself with a quick dip or work on drills, find the right session for you in Hackney:
Swimming for all sessions - improve your stroke, swim with your family and build up in the water with these casual sessions 
Swimming fitness - otherwise known as lane swimming. Choose between slow, medium and fast lanes. 
Open water swimming - for experienced open water swimmers only at West Reservoir. Warm-up lane (100m) and 400m loop.
Check your local swimming pool's timetable in Hackney and book by clicking the link below or via the Better UK app.
You may also like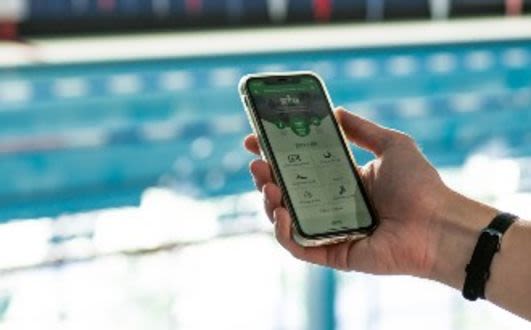 Download the Better UK app to pre-book your visit. View our step by step guide to creating your booking account, FAQs and more.
Learn more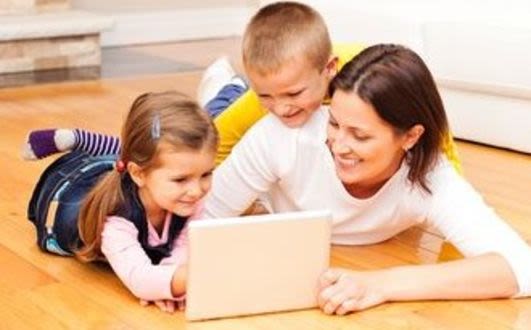 Follow the Better Instagram account to stay motivated, be inspired, learn tips and become a part of our ever-growing community. 
Follow us