BETTER HOLIDAY CLUBS
Looking for something to keep the children entertained during the school holidays? Our Better Holiday Clubs in participating centres are the perfect place for your children to have some fun, try new sports and make new friends, all in the safe hands of our friendly, qualified staff.
To secure your child a place, visit your local Better leisure centre or book online now. 
WHY CHOOSE A BETTER HOLIDAY CLUB?
Fun: Our Holiday Clubs are a great place for your kids to have fun, make friends and try new activities during the holidays.
Value for money: Our Holiday Clubs start from just £18.55 per day, which is less than £2 an hour, for eight hours of supervised fun. 
Local: With almost 30 Holiday Clubs across the UK, you're bound to find one on your doorstep.
Safe: The majority of our Holiday Clubs are Ofsted registered and our friendly staff DBS checked to ensure a high quality, stimulating and safe environment for your children.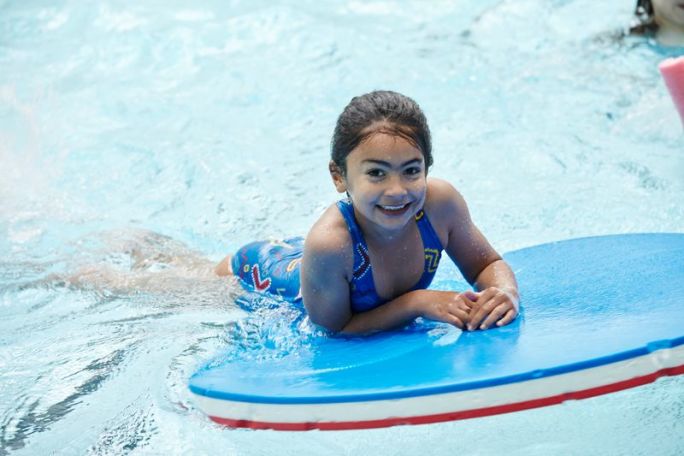 WHAT'S ON OFFER?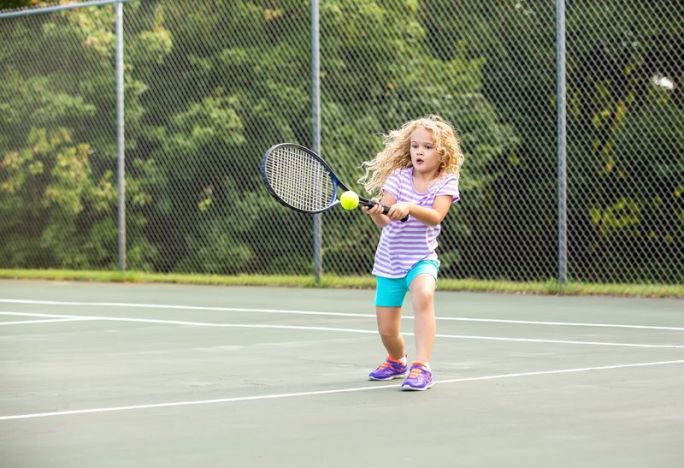 At Better, we like to give children the opportunity to take part in a variety of different activities throughout the school holidays. We aim to ensure they really enjoy their time off, and hopefully spark an interest in a new sport or hobby that will to keep them active long after the holidays have ended. Better Holiday Club programming varies by facility but typically involves the following activities:

• Swimming
• Arts and Crafts
• Fun games and sports
• Bouncy castle play sessions
• And much, much more...
Don't forget to check out the Holiday Club programme at your local Better leisure centre for all activities on offer.
TERMS OF USE
Due to a change of regulations by Ofsted, GLL Holiday Clubs that are registered with the Ofsted compulsory register can only take children that are 5 years old by the 31st of August 2018. This means your child must have been born on or before the 31st August 2013.

• Children are required to bring their own packed lunch and plenty of water to keep them going throughout the day
• You must complete a registration form for each child and inform staff of any changes
• On arrival you must enter your child's full names on the day register, along with the time of arrival and sign it. This must be completed each day
• Only the person identified on the day register may collect that child
• All children must abide by the Better leisure centre and Holiday Club rules
• You must give 48 hours notice if cancelling a booking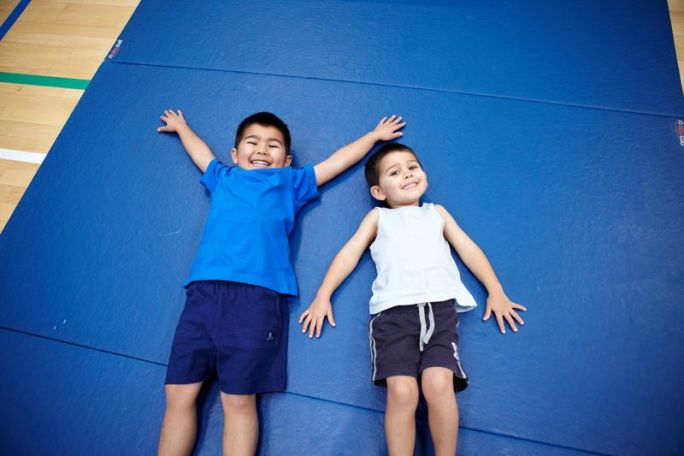 DON'T MISS OUT...
Better Holidays Clubs are very popular and sell out quickly, so to avoid disappointment, it is best to book your child's place online or at your local Better Leisure centre.


FIND YOUR NEAREST HOLIDAY CLUB