Cardio Gym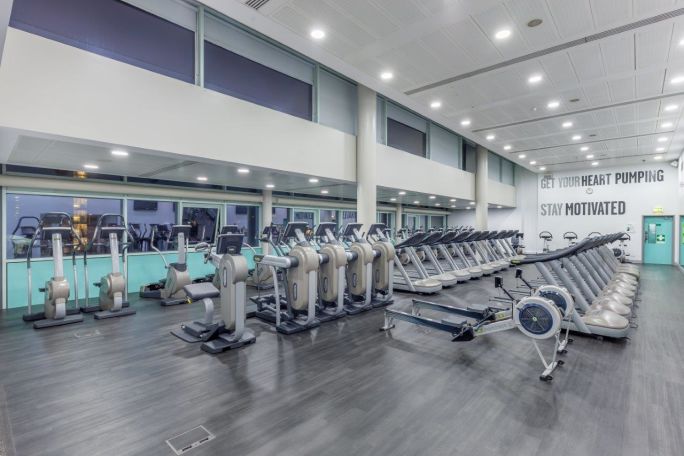 We have some fantastic kit in our Cardio Gym here at the MAC. We have top of the range Technogym kit throughout.
Get your heart racing and your blood pumping with the wide range of cardio equipment. Our selection of  treadmills, bikes, rowing machines and varios will help you speed up the metabolic process and burn calories.
Gym membership is available here from just £24.99 per month with no contract.