HEALTH AND FITNESS AT THE MAC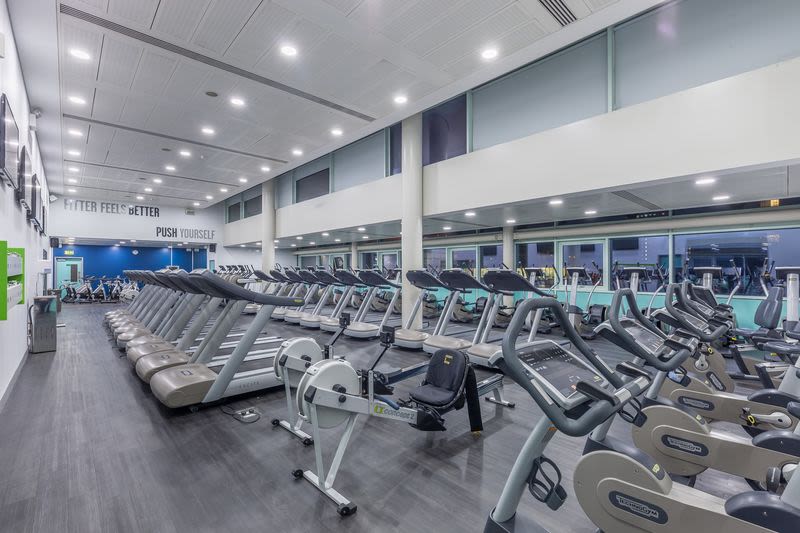 CARDIO GYM
Our Cardio Gym is located on the first floor and is accessed via the glass doors nearest the Diving Boards. 
We have a variety of modern equipment including treadmills, upright and recumbant bikes, rowers and the Cardio Gym also hosts our Group Cycle Studio. 
So, whether your goal is to lose weight, look good or feel great our team of fully qualified fitness instructors are on hand to help you achieve your goal.
JOIN NOW
STRENGTH GYM
Our strength gym is located on the first floor and can be accessed via the glass doors at the flume end of the balcony. 
The strength gym is the home of our pin weight machines which come in a range designed to hit every muscle group. In addition to an extensive range of free weights and functional equipment that extends onto the balcony. 
Lockers are available on the balcony or in the changing rooms near the cardio gym.
JOIN NOW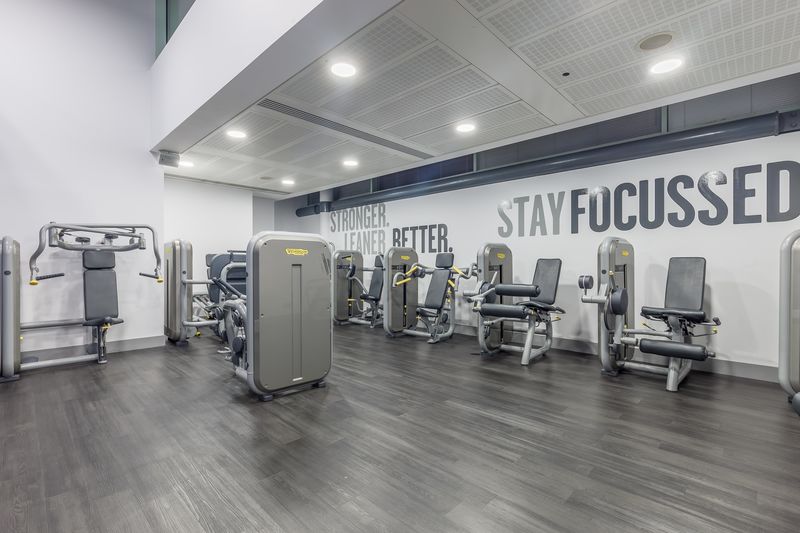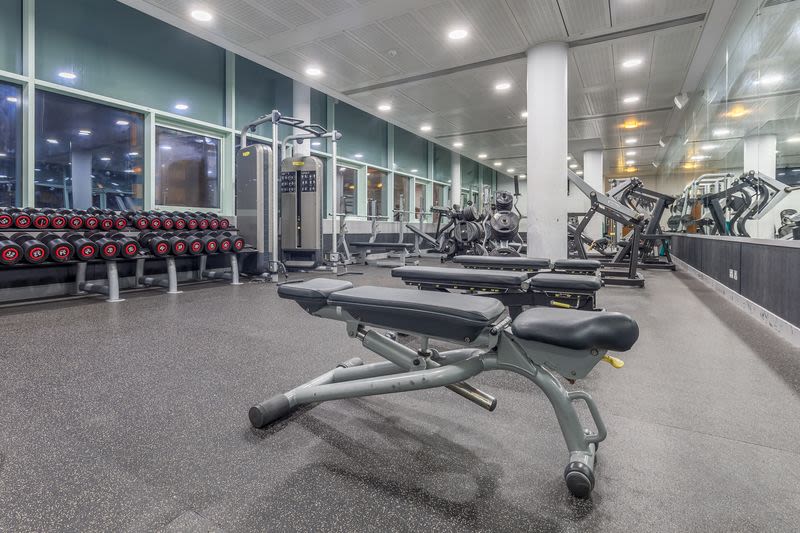 PERFORMANCE GYM
Our performance Gym is located on the ground floor adjacent to reception. 
It has a range of free weights including dumbells, smith machine, squat racks and plate loaded machines including the leg press, chest press and shoulder press from technogym. 
If you are new to the Gym and would like a member of the fitness team to show you the ropes, you can book an induction prior to use. Along with 6 weekly refocus sessions to ensure you remain on track  
JOIN NOW
NEW MEMBERS
Before using the gym you are entitled to an induction, so our fitness instructors can check you are well enough to train. This also gives you the opportunity to get advice about other activities the centre may offer, which could help you to achieve your fitness goals.
Refocus sessions are available to you at any time, where your fitness instructors will change your programme to suit your development. Did you know that keeping your workout more varied and challenging will actually keep you much fitter?
We have a great range of membership options available including our gym and swim membership at just £26.80 per month with no contract.
You can pay as you play too plus we have some amazing student discounts