BETTER HOLIDAY CLUB
Looking for something to keep the children entertained during the school holidays? Our Better Holiday Clubs are a perfect way for children to try a new sport, make friends and have fun. All of this in the safe hands of our highly qualified staff. We have loads of activities on offer, so they're bound to find something that they'll love.
Choice of activities
We give all children the opportunity to participate in a number of different activities throughout their time with us.  Activities depend upon the facilities, but typical activities may include:
Swimming
Arts and Crafts
Games
Football
Tennis
Bouncy castle play
 Our Holiday Clubs run weekdays during each school holiday. You can drop your children off within this period. They are required to bring their own packed lunch and plenty of water to keep them going throughout the day. Everyday is pre planned by the centre staff and these daily planners will be visible on arrival each day.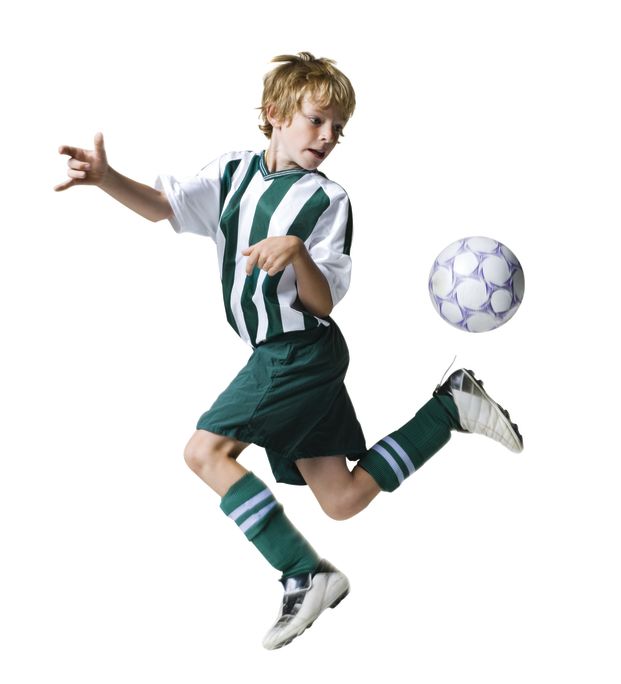 Special Events
Sometimes we like to provide something extra special on top of all the activities. This maybe special guests, external workshops or coached sports sessions. This will depend on the centre. In the past we have carried out workshops such as gymnastics lessons or visits from the local fire brigade.
Also, every Friday we aim to offer a theme day, where children can come dressed up and take part in fun theme-based activities. Previous Holiday Clubs have had Friday themes such as Super Hero's and the Olympics.  
Locations
In London East, Holiday Club is available at the following centres:
Sobell Leisure Centre in Islington also offers a Holiday Programme, but this consists of a number activities children can drop in and participate in. Children must be supervised at all times.
 Prices and activities vary by centre – please check with your local centre for details.
Ofsted Registered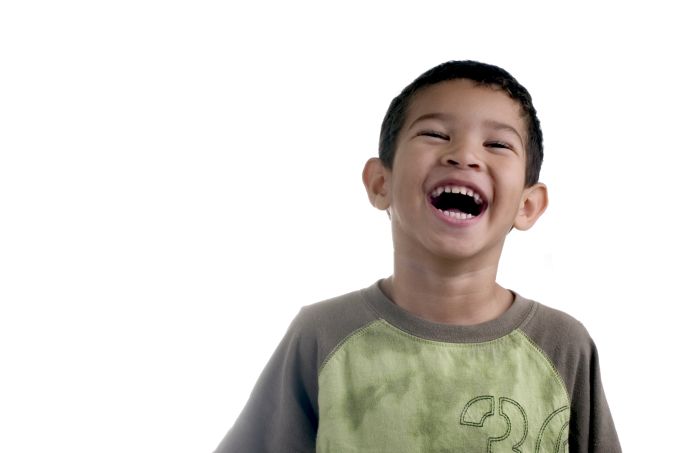 All our Holiday Clubs are registered with Ofsted. We aim to provide high quality, safe and stimulating care, learning and play opportunities for children during the school holidays.
Conditions of use:
Children can only attend our Holiday Club if they are of the correct age. No children under 5 years old are allowed.
You must complete a registration form for each child. Please inform staff of any changes to this registration.
On arrival you must enter the children's full names on the day registers with the time of arrival and sign it. This must be completed each day.
Only the person identified on the day register may collect that child.
All children must abide by the centre and Holiday Club rules and regulations.
To avoid disappointment it is best to book your child's place in advance. Please note that you must give 48 hours notice if cancelling a booking.
Children's welfare is always our most important consideration and we recognise the pivotal role that guardians play in a child's development and therefore welcome and value input from both guardians and children. We aim to establish a welcoming and caring environment that promotes and reflects cultural and social diversity and is equally accessible to all.