Fitness Classes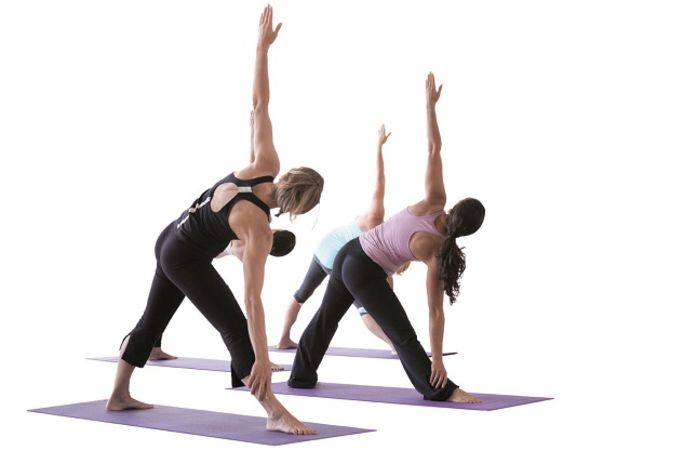 Workout classes are a great way to achieve your health and fitness goals. Complement your existing workout programme with a technique class or choose from a selection of classes to help you lose weight, tone up or simply feel great.
Our newly refubished air conditioned Studio offers over 20 classes per week. Fully qualified instructors take you through your paces, from finding your zen with yoga or new dance moves with Zumba. Whether you wish to lose weight, tone up or simply get fit we have a class for you.
The fitness team also offer a varity of classes on the gym floor, and are available for advice and recommending the best classes for you to achieve your fitness goals.
Alternatively, team up with friends to take part in the range of sporting activities in our Sports Halls.