Healthy Eating Courses
A great relationship with food helps us feel better inside and out. Whether you're looking to lose weight or have more energy in your daily life, our six-week Let's Eat Right course is the perfect all-round introduction to controlling your diet, having a better understanding of nutrition, and discovering how physical activity can positively impact your overall wellbeing.

Open to both members and non-members, the Let's Eat Right health and nutrition course is available to absolutely anyone looking to transform their lifestyle for the better.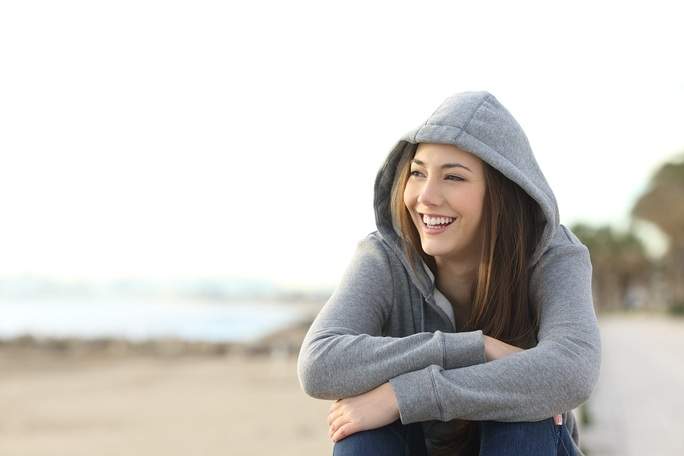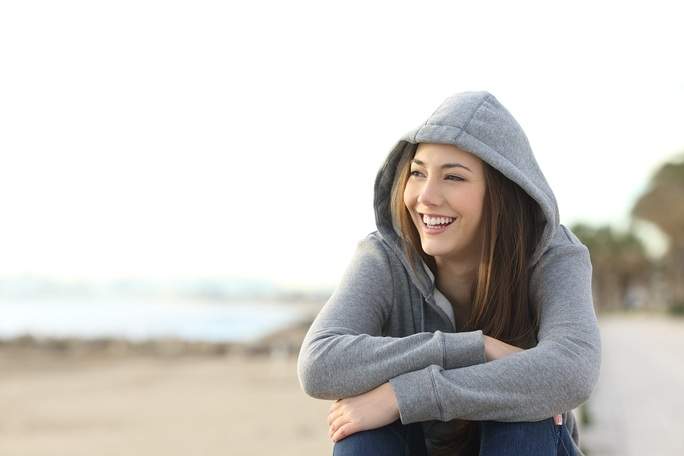 Better Health and Wellbeing
Let's Eat Right is built on an understanding that an even balance of a nutritious diet and an active lifestyle is the secret to improved health and wellbeing. Combining healthy eating classes with motivating fitness sessions and access to our Better leisure facilities, the course will help you to:
Reach a healthy weight
Boost your energy, mood and confidence
Improve heart and lung functioning
Improve digestion
Increase mobility and flexibility
What is Healthy Eating?
Eating well is not about counting calories, crash diets and self-denial. It's about fostering a positive relationship with the food we eat.
At Better, we know that getting the right balance of nutrition will keep you healthy, full of energy and feeling good. Variety is key to a healthy diet, and we actually get more enjoyment from our meals when we eat in a diverse and thoughtful way.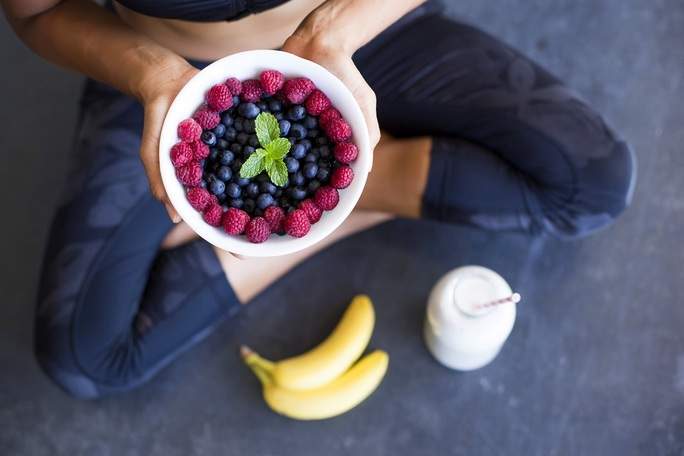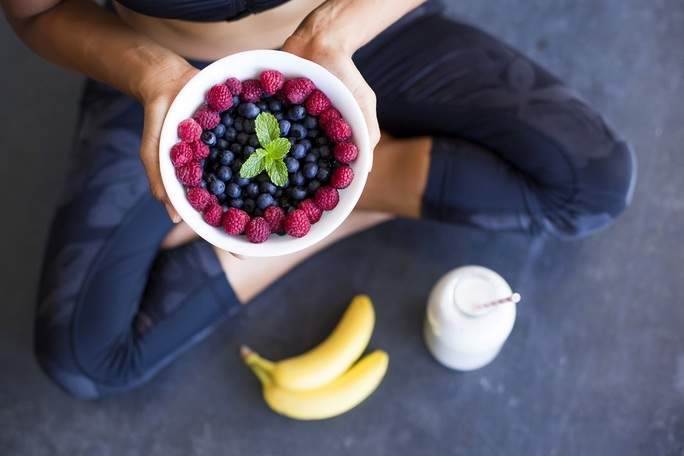 The Eatwell Guide
Developed by the Government, The Eatwell Guide is a handy visual guide to the major food groups, portion control, and the nutritional value of everyday foods. We'll be using the guide as a basis of the Let's Eat Right course to keep you familiar with and focussed on the building blocks of a healthy lifestyle.
Eating Out and Drinking
Healthy eating is about making your life more, not less, enjoyable. Our sessions teach you how to make healthy choices when eating out and socialising. From selecting from restaurant menus, to understanding alcohol units and calories – you'll discover how to eat and drink sensibly and enjoy yourself as you do so!
Healthy Lifestyle Changes
Let's Eat Right courses take you on an exciting journey to better health, one step at a time. Browse below to discover the motivation and insights you'll gain during the Let's Eat Right course.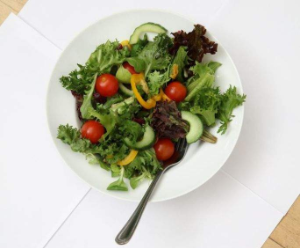 Goal Setting
Our course offers you the tips and tools needed to make healthier choices, from breaking down long-term goals into achievable steps to finding the right exercises and activities to keep you motivated for longer.
Food Portion Control
Having a healthy lifestyle is as much about how much you eat as what you eat. Drawing on The Eatwell Guide, we'll coach you through planning and measuring food portions to help you shape your meals around your personal health goals.
Daily Food Diary
Keeping a personalised food journal helps you better understand your eating habits and provides the basis for making positive changes to your food intake. In our classes, you'll learn how to master a healthy diet and discover how a food diary can steer your lifestyle changes.
Physical Activity
The second half of all Let's Eat Right classes is activity based, allowing you settle into a fitness routine, right from the start. You'll try your hand at various types of exercise to find your favourite activity to fuel your fitness goals.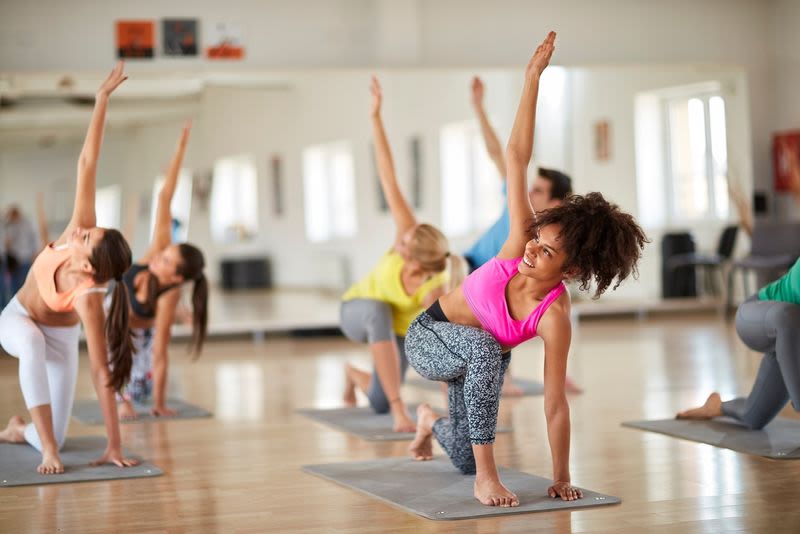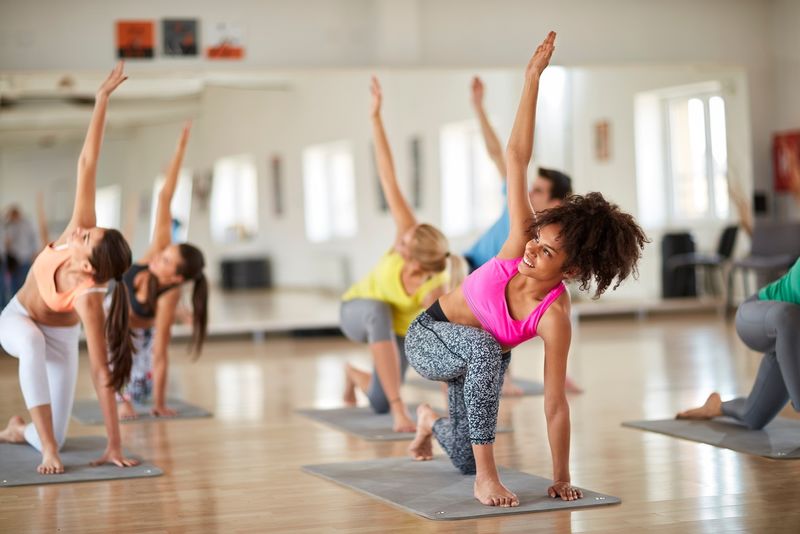 Healthy Recipes and Meal Ideas
Our course materials offer you plenty of healthy eating recipes and tips, from quick and easy-to-prepare meals that are both tasty and nutritious, to healthier versions of hearty classics. Discover a wonderfully wide range of recipes and enticing healthy snacks, from beef chilli to chicken bakes, from fruity tea cakes to vegetable stir-fries.
Keeping It Going
The Let's Eat Right course is designed to set you up for a lifetime of healthy eating and fitness. The goals, diet plan and exercise routines you'll create with us can be built upon long after the course has ended, helping you maintain the new, healthier and happier you.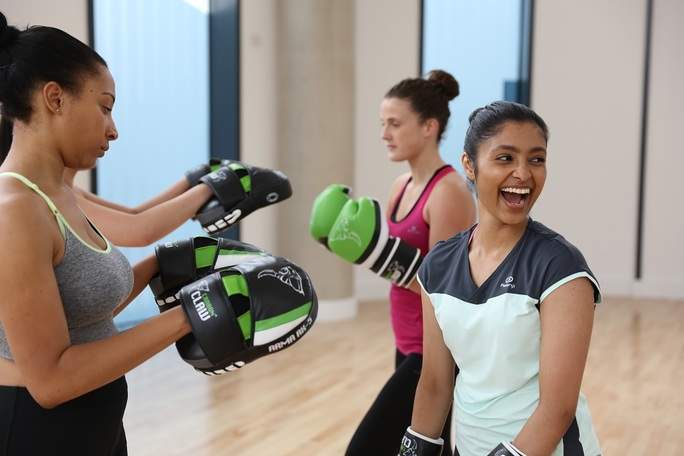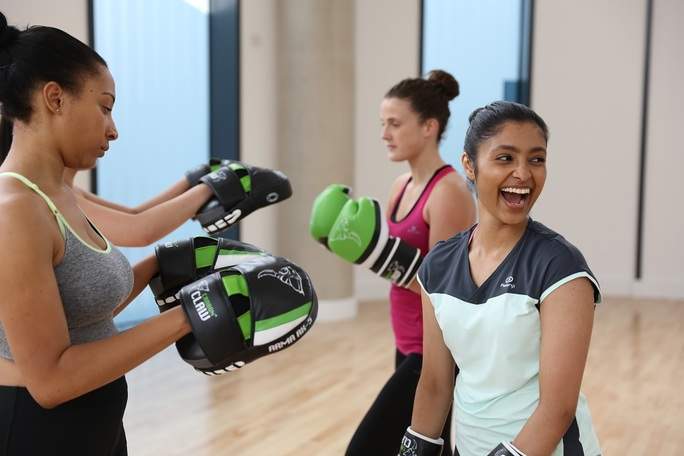 Let's Eat Right Course Structure
The Let's Eat Right course runs over 6 weeks of classes, each one lasting 90 minutes. Start your journey to better health today!
Week 1 - Introduction to Eating Well
Week 2 - Health & Wellbeing and Food Portions & Healthy Change
Week 3 - Food Groups Explained
Week 4 - Healthy Eating Tips
Week 5 - Physical Activity Explained, Eating Out and Alcohol
Week 6 - Keeping It Going 
Find a Fitness Class Near Me
You may also like