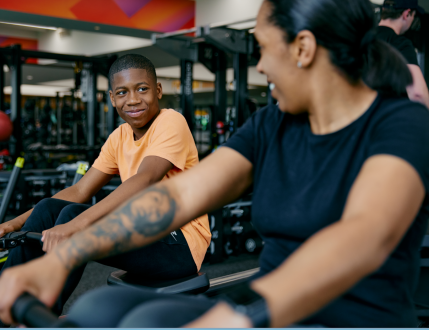 Adult and Junior Gym
Calling all gym members with children! Would you like to bring along your child to train with you in the gym for free? Our 'Adult and Junior Gym' sessions allow any pre-paid adult to bring a child to the gym with them for free. The reservation must be made by the adult who books the 'Adult and Junior Gym' session with their membership. Juniors do not need to book the session but must be supervised and accompanied by an adult at all times.
Session Days and Times:
Saturdays - 3pm - 5pm
Sundays - 3pm-5pm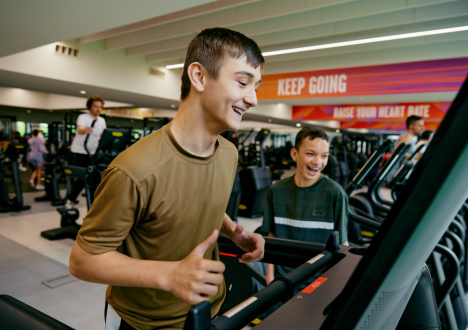 Junior Gym
Junior Gym sessions are when we allow children 11-17 years old in the main gym under the supervision of a Fitness Instructor.
We have to limit the numbers of juniors so this activity requires pre booking on the Better UK App or website and for Better Health Junior members this can be done up to 7 days in advance. The cost for pay as you go members is £4 (£1.25 concession) and bookings can be made 5 days prior to attending.
Session times are as follows:
Monday - Friday: 4pm - 6pm
During holiday times only we have additional sessions:
Monday - Friday: 12pm - 2pm