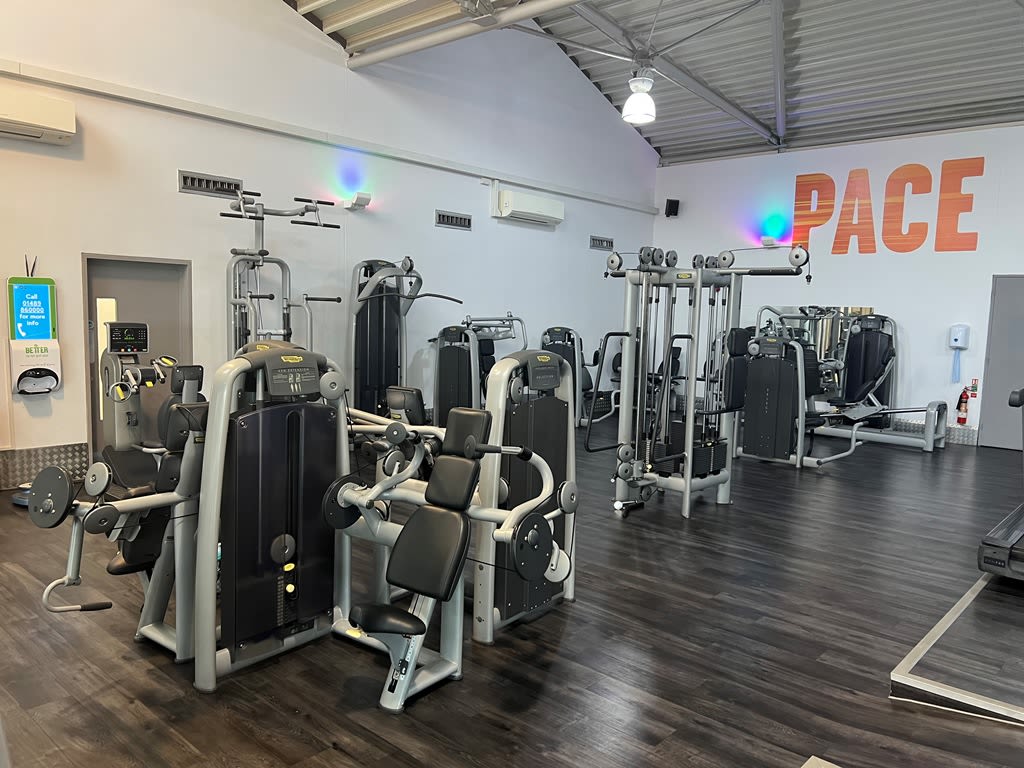 Resistance area
Our resistance area offers a wide range of fantastic resistance machine from Technogym including, Leg Extension, Pectoral Fly, Shoulder Press, Chest Press, Arm Press, Lat Machine and much more.
Strength area
Our strength area has mixture of different top of the range Technogym equipment including dumbbells from 4kg all the way to 38kg, Olympic bars, plates, Bench Press Smith Machine and much more.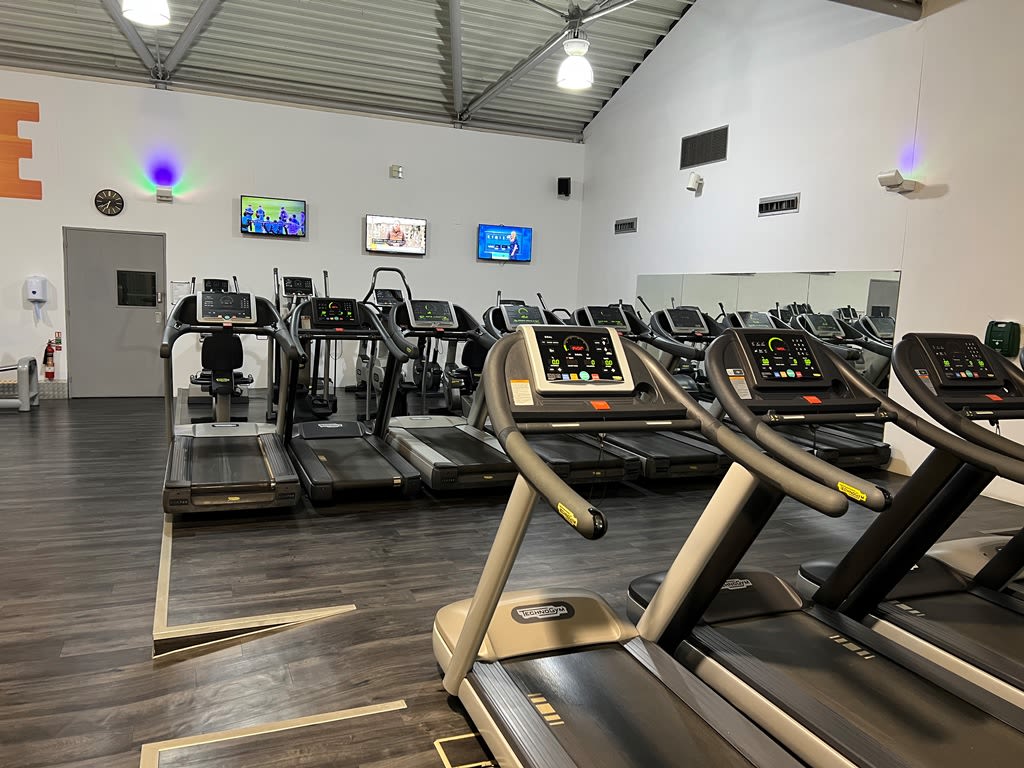 Cardio area
Our Cardio area has been kitted out with all of the essential Technogym Machines to keeping your fitness on track, including Treadmills, Bikes, Cross Trainers, Climber, Rowers and more.  
Functional area
Our dedicated functional has all of the equipment you need to work all of your muscles including, Battle ropes, Slam & Medicine balls, kettlebells, Punch bag, plyometric boxes, TRXs as well as fitness aids such as Swiss ball and more
Stretch area
Loosen up before and after your exercise with our dedicated stretching area. 
STRETCH EXERCISES