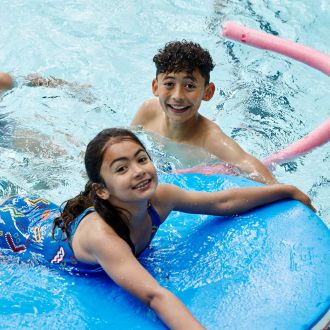 For instant fun, just add some water! Bring your
family and friends to York Hall Leisure Centre this Summer
Holiday.
We've now added additional Swim For All sessions from 7am to 10am and 3.30pm to 7pm Mondays to Fridays and from 9am to 3pm Saturday and Sunday, so why not cool off in the pool and keep your little ones active and happy!
Swim for All is the perfect activity for all the family. Enjoy the experience of swimming in our beautiful main and teaching pools*.
All of our swim sessions can be pre-booked ahead of your visit. To book please click the below link or book via the Better UK App.
To ensure the safety of everyone, please read our guide to swimming safely. 
Book Now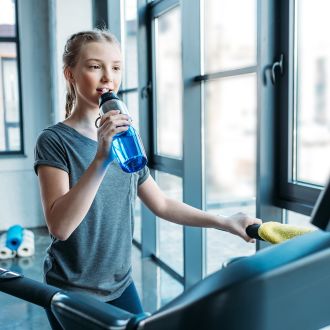 This Summer Holiday, why not get your child a Better Junior Membership which will give them access to our Junior Gym Sessions!
Junior gym is a dedicated session where teens and older children aged between 11-17 can access the gym and get active. All sessions have a member of staff present, so if you are unfamiliar with any equipment, you can always ask them for safety advice.
All juniors, however, are required to book a junior gym induction prior to attending the session. 
Our Junior Gym sessions at York Hall are;
Mondays to Fridays - 3.30 to 5.30pm
Saturdays and Sundays - 3pm to 4pm
Join Now