Welcome to I am Tower Hamlets
'I am Tower Hamlets' is a community engagement project jointly funded by the London Borough of Tower Hamlets and Better. Our aim is to support and engage the community via our leisure centres. We also want to improve your health and wellbeing through fun activities.
Get involved with programmes, sporting events and fitness classes suited to your individual needs, such as Brazilian Dance, Pilates, Football and much more. 
What's more, by registering with the project you will be able to attend a range of local sessions at the Tower Hamlets Better leisure centres.
Refer to 'Your Stories' section for further information or click the relevant button below. 
Your local sessions
View classes, news and events at locations closest to you.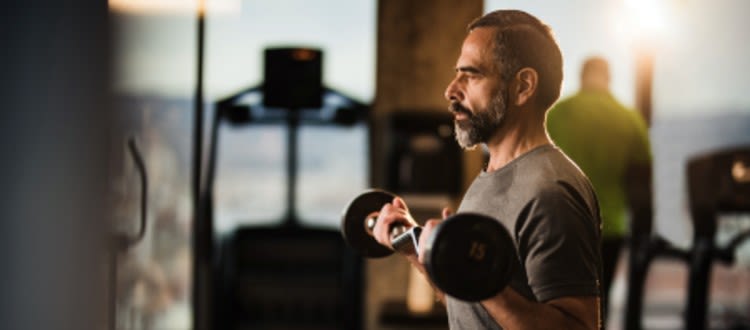 Tower Hamlets flagship Centre boasts a 130+ station state of the art gym with CV, resistance machines and free-weight areas. Facilities also include: a female-only gym, Fitness Class studio, 8-lane 25m swimming pool and a teaching/family pool with a moveable floor. 
Timetable: To view activities on offer, click here.
Address: 190 Burdett Road, Mile End, E3 4HL
Community Events and Programmes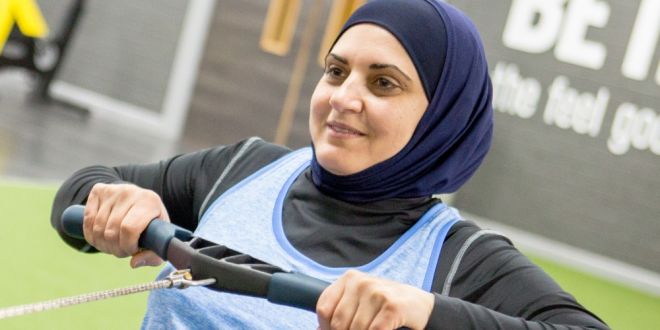 The centre boasts a state-of-the-art-gym alongside a women's only gym facility. The centre has a fantastic programme of activities for all ages including trampoline sessions, women-only sessions, badminton, and basketball.
Timetable: To view the timetable, click here.
Address: 55 Durward Street, Whitechapel, E1 5BA
Community Events and Programmes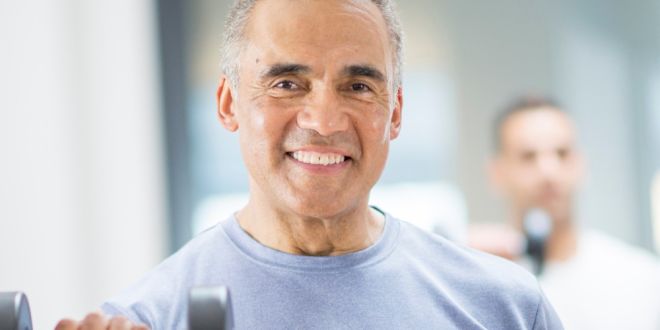 There is something for everyone at this centre, including: 25m swimming pool and a smaller teaching pool, a gym with the latest Technogym fitness equipment, a Fitness Class studio and a Rooftop 3G Pitch. Poplar Leisure Centre and Gym offers perfect facilities for anyone working or living locally.
Timetable: To view our timetable click here.
Address: 170 East India Dock Road, Poplar, E14 0ED
Community Events and Programmes
Your Stories
Be inspired by the motivational stories from members of 'I am Tower Hamlets' who have benefitted from the project, and would like to share the positive impact it has made in their lives.
Why not share your motivational story with us? Alongside getting your story published, you'll also receive a small incentive as a thank you for the great work you have achieved.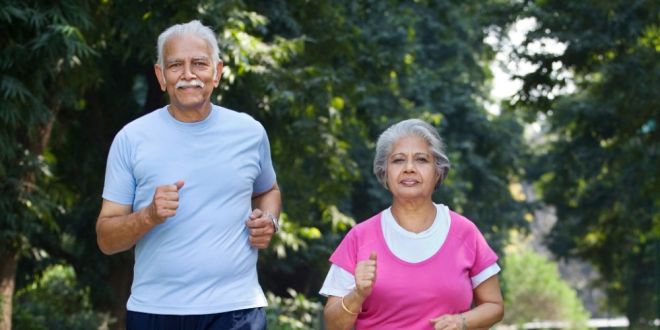 I AM HAPPY (By Anaita Patel)
I moved to Tower Hamlets with my husband almost 50 years ago from India. In India I was a dance teacher and am qualified in classical dance such as; Waltz, Tango and Jive. When I moved to England I stopped teaching dance and participating in sessions. As the years went by I found I was stuck in a routine and didn't spend much time out of the house unless it was to go shopping. In 2016 my daughter heard about the 50+ Tea Dance taking place at St. George's Leisure Centre in Shadwell. For the first time in 50 years I was able to take part in my passion, and reminisced of the old times. I am now a member of the Young@Heart group and take part in an activity every week. I have also made some great friends and my family have seen a marked difference in my health and overall happiness.
(image is not of Anaita)
I AM HEALTHY (By Hunsa)
I have lived in Tower Hamlets all my life. With my family being from Bangladesh, I enjoy cooking traditional Asian food such as curries, samoosa's, rice dishes, hummus and similar dishes. I was living an unhealthy lifestyle and didn't realise this until I went to my doctor and found out I had high blood pressure and was at risk of diabetes. I know I had to make a change. I was referred by my GP to Mile End Park Leisure Centre for the '6 Week Gym Referral' programme; the gym wasn't for me but I continued because of my health issues. Now I have lost significant weight and have made real friends from the sessions. I play basketball with girls that are half my age and manage to keep up with them! Feeling physically fit, and with friends from all backgrounds, I am now happy, confident, and stress free!
Get involved
If you'd like to get involved with your community, and reap the health and wellbeing benefits, be sure to register today.
For further information, or if you have any queries, please contact us by email on iamtowerhamlets@gll.org
I am Active. I am Proud. I am Healthy. I AM TOWER HAMLETS.
Research Report