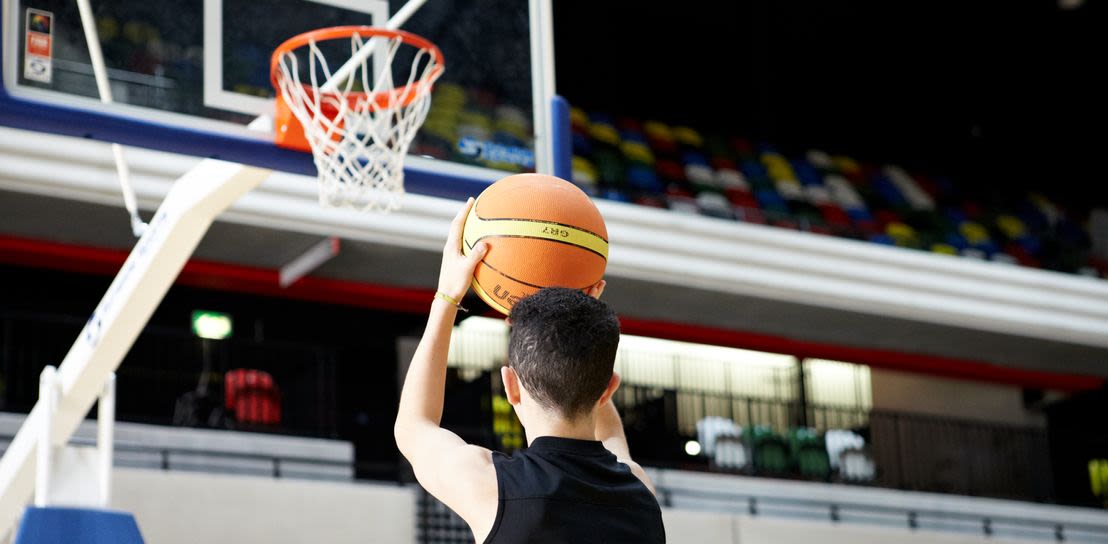 Book a Court
At Better we have a wide range of basketball facilities and activities to choose from, whether you're a beginner or pro. With 82 basketball courts available to book, you're sure to find an affordable facility near you.
With courts at John Orwell Sports Centre, you can play your way, so get a bunch of your friends together and book a court today.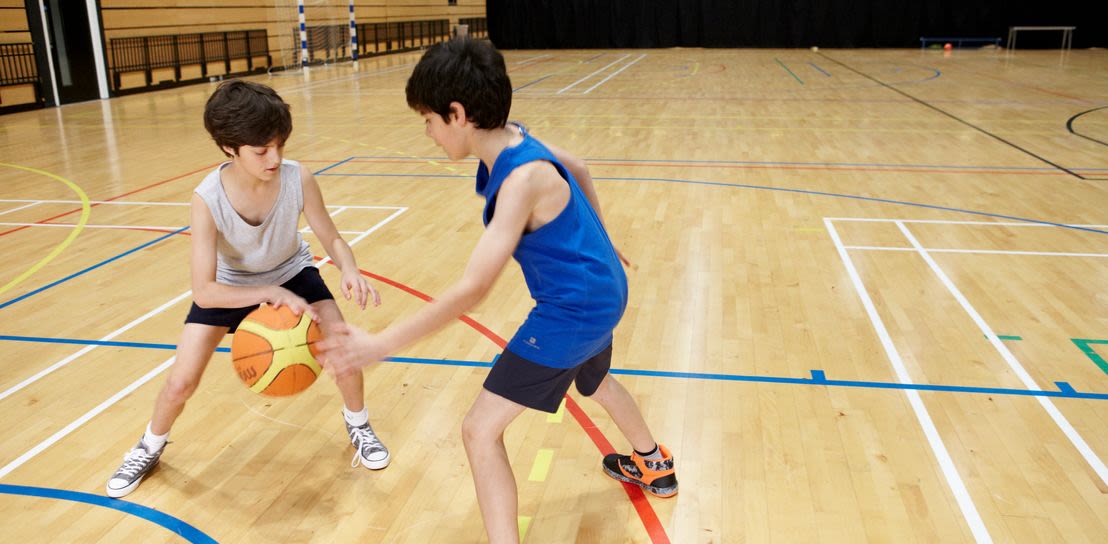 Book Basketball Lessons
Ready to play basketball like the pros? Better has partnered with the London School of Basketball to give everyone the chance to take their basketball (the world's most popular indoor sport) to the next level.
Our structured award scheme and coaching programme can be booked online and is open to 5 – 11 year olds.
Courses will help you improve your game through:
Practicing your dribbling, shooting, passing and game play with qualified coaches
Working with a our partner clubs Reach and Teach and the London Lions to deliver a unique basketball experience
Chance to watch win London Lions home Games match packages at the world famous Copper Box Arena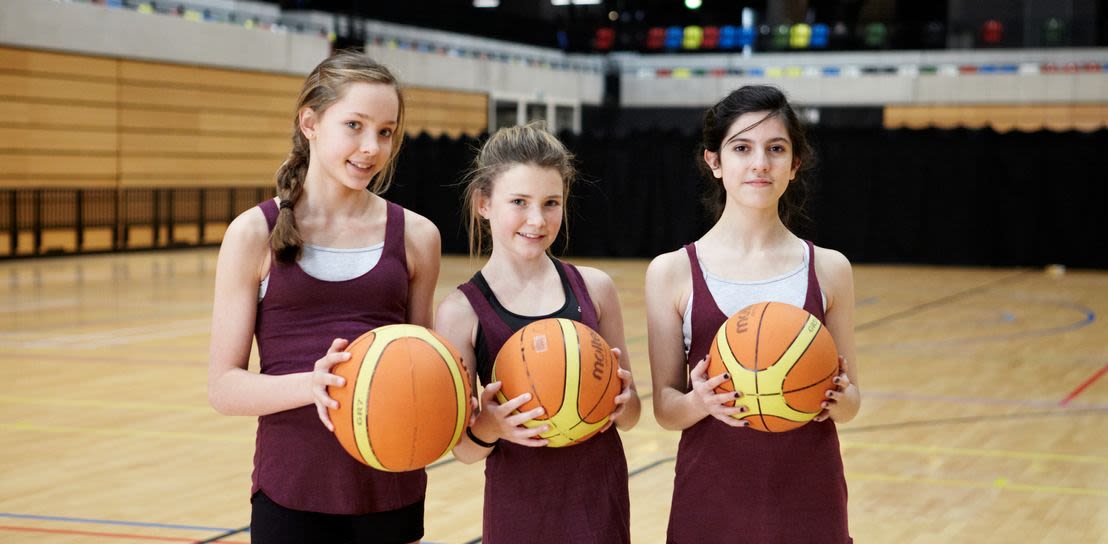 Track Your Progress
Our online course management tool, allows easy co-ordination and administration of your lesson or course. Benefits include:
Record of achievement - clear information on the pupil's progression including areas of improvement and passes.
Co-ordinate dates, times and levels (subject to availability)
One account for multiple pupils
Easy administration - pay online, view your credits and update contact information.