About Us
'I am Tower Hamlets' is a community engagement project which is jointly funded by the London Borough of Tower Hamlets and Better. Our aim is to support and engage within the community and our leisure centres, so that we may help improve your health and wellbeing through activities, fun and socialising.
Get involved with programmes, sporting events and fitness classes which are suited to your individual needs. eg. Brazilian Dance, Pilates, Football and much more. 
Plus by registering with the project you will be able to attend a range of local sessions at the Tower Hamlets Better leisure centres.
Refer to our 'Your Stories' section for further information, OR
PAY AND PLAY MEMBERSHIP REGISTRATION FORM
I am Active. I am Proud. I am Healthy. I AM TOWER HAMLETS.
Your Local Sessions
View classes, news and events at locations closest to you.
Your Stories
Below are motivational stories from members of 'I am Tower Hamlets' who have benefitted from the project, and would like to share the positive impact it has made in their lives.
Plus, as a member you can share your motivational story with us, and stand in line to have your story published. You could also receive a small incentive as a thank you for the great work you have achieved.
OR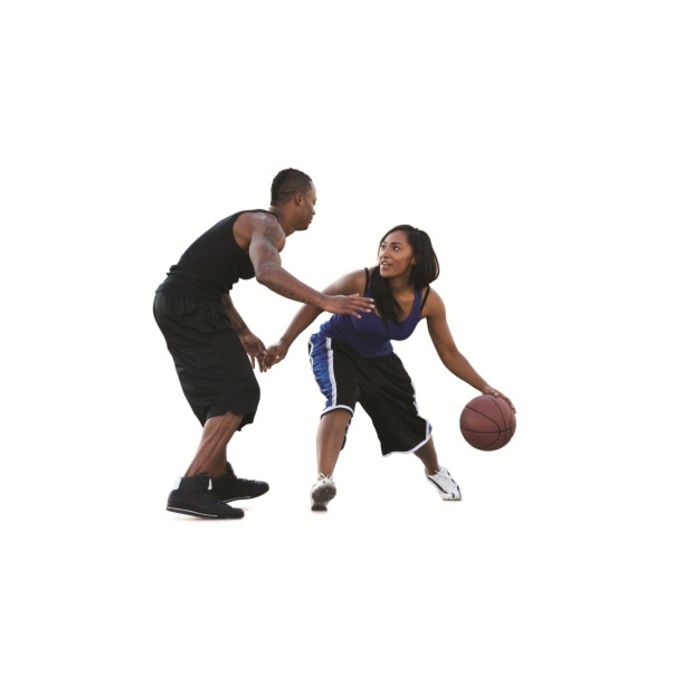 I AM PROUD (By: Hana Ismail)
I've always been involved in the local community surrounding Whitechapel, with many friends and family also living in the area. I was a self proclaimed inactive person who wasn't interested in any physical activity, however, after a few months of pressure from my family and friends I decided to try basketball at Whitechapel Sport Centre. I enjoyed the session so much that I continued to go week-after-week. The influence of basketball and the benefits it's brought to my health, social life and wellbeing has been huge! I now play basketball twice a week and started working in the sport and leisure industry where I encourage more people from the local community to access activities, and reap the benefits it brings.
I AM HAPPY (By Anaita Patel)
I moved to Tower Hamlets with my husband almost 50 years ago from India. In India I was a dance teacher and am qualified in classical dance such as; Waltz, Tango and Jive. When I moved to England I stopped teaching dance and participating in sessions. As the years went by I found I was stuck in a routine and didn't spend much time out of the house unless it was to go shopping. In 2016 my daughter heard about the 50+ Tea Dance taking place at St. George's Leisure Centre in Shadwell. For the first time in 50 years I was able to take part in my passion, and reminisced of the old times. I am now a member of the Young@Heart group and take part in an activity every week. I have also made some great friends and my family have seen a marked difference in my health and overall happiness.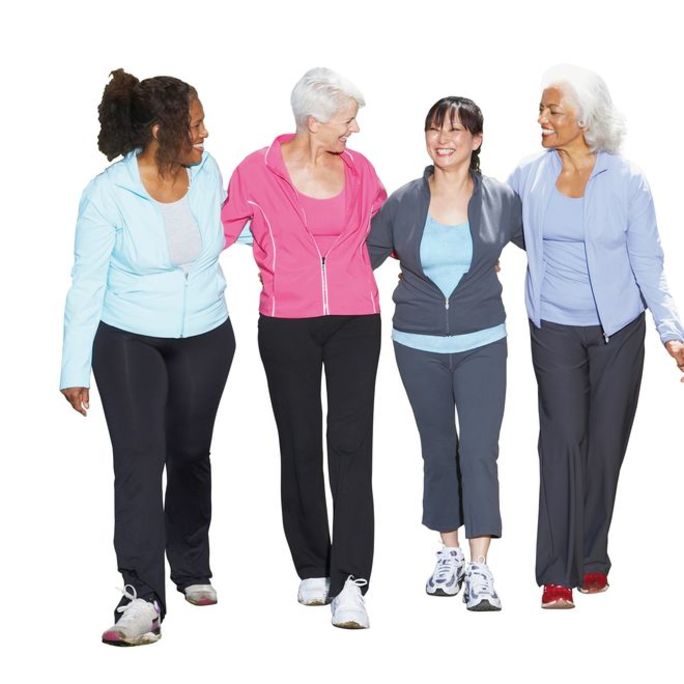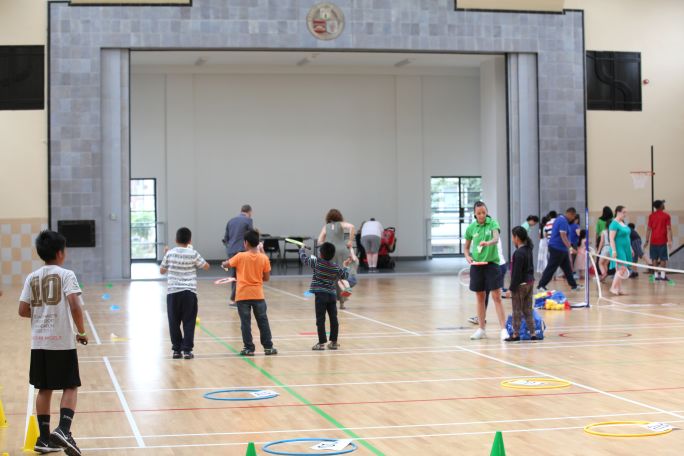 I AM HEALTHY (By Hunsa)
I have lived in Tower Hamlets all my life. With my family being from Bangladesh, I enjoy cooking traditional Asian food such as curries, samoosa's, rice dishes, hummus and similar dishes. I was living an unhealthy lifestyle and didn't realise this until I went to my doctor and found out I had high blood pressure and was at risk of diabetes. I know I had to make a change. I was referred by my GP to Mile End Park Leisure Centre for the '6 Week Gym Referral' programme; the gym wasn't for me but I continued because of my health issues. Now I have lost significant weight and have made real friends from the sessions. I play basketball with girls that are half my age and manage to keep up with them! Feeling physically fit, and with friends from all backgrounds, I am now happy, confident, and stress free!
Get Involved
If you'd like to get involved with your community, and reap the health and wellbeing benefits, 
You can also find us on:
Facebook, Twitter and Instagram
For further information, or if you have any queries, please contact us on iamtowerhamlets@gll.org
I am Active. I am Proud. I am Healthy. I AM TOWER HAMLETS.
Research Report