STREET DANCE CLASSES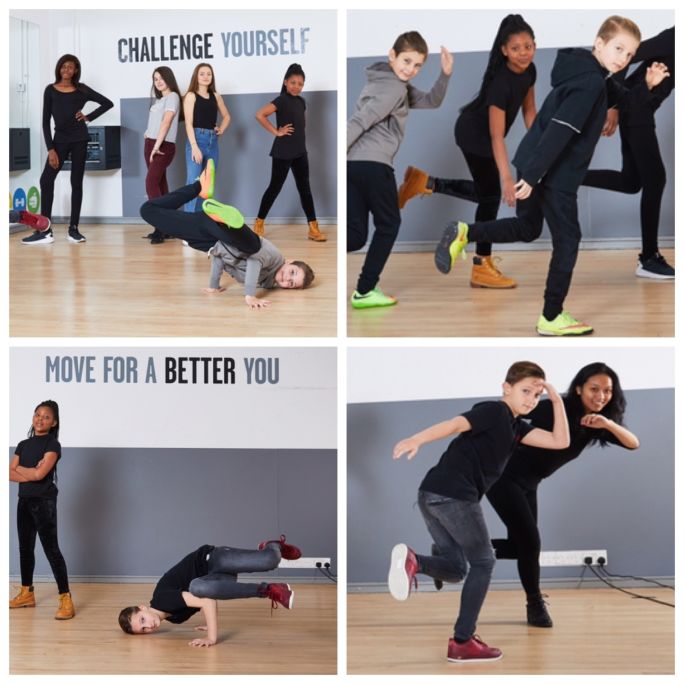 LAUNCHING FRIDAY 15TH MARCH - FREE TASTER SESSIONS AVAILABLE
Our Street Dance classes are a combination of styles including breaking, locking and popping creating high energy stylish routines. This fun energetic class will keep you fit and move to the latest tunes! Classes are for 4–14 years.
Classes combine a range of dance styles including: 
Break Dance
Popping
Locking
Hip Hop
Classes will run every Friday from the 1st March, book your place at reception or online.